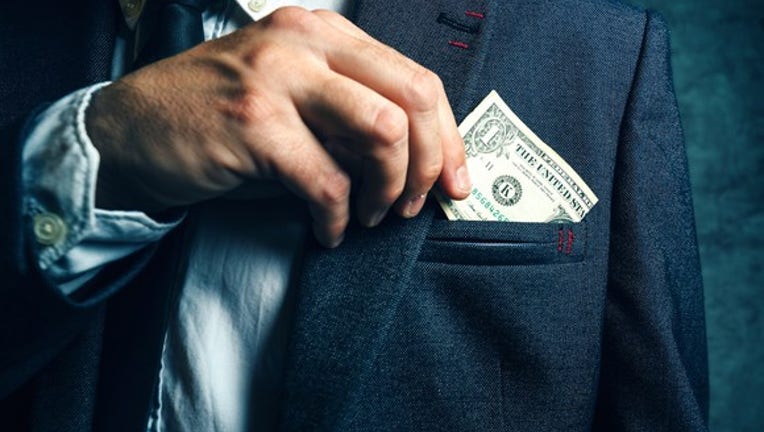 What happened
Shares ofAshford Hospitality Prime, Inc. (NYSE: AHP) are down about 10% today after the company priced a secondary offering at $12.15 per share.
So what
Ashford Hospitality Prime is looking for some extra cash. The company announced that a secondary offering of 5.75 million shares priced at $12.15 per share. Underwriters also have the option to sell an additional 862,500 shares at the same price within 30 days. Itis also in the market to float an additional 1.15 million Series B preferred shares, which yield 5.5% at par.
Image source: Getty Images.
These fundraising efforts likely stem from its desire to acquire FelCor Lodging Trust (NYSE: FCH). FelCor rejected an all-stock takeover bid by Ashford Hospitality earlier this week, but suggested that it would entertain the idea of a transaction that included a larger cash component.
Real estate investment trust activistLand and Buildings Investment Management LLC, which owns a stake in FelCor, said that the all-stock deal, which valued Felcor at about $9.27 per share, was insufficient. Land and Buildings suggested that $10.50 per share would be a more appropriate price, and that any offer should include at least $5.00 per share in cash.
Now what
In a letter, Ashford Hospitality wrote that FelCor's outstanding bonds stood in the way of a higher bid, due to a make-whole provision in which the company would have to pay an amount equal to $0.80 per share over and beyond the price paid to shareholders.
That make-whole provision apparently won't get in the way of a deal, though. Fresh prospectuses suggest Ashford is willing to increase the cash component paid to Felcor shareholders.
10 stocks we like better than Ashford Hospitality PrimeWhen investing geniuses David and Tom Gardner have a stock tip, it can pay to listen. After all, the newsletter they have run for over a decade, Motley Fool Stock Advisor, has tripled the market.*
David and Tom just revealed what they believe are the 10 best stocks for investors to buy right now... and Ashford Hospitality Prime wasn't one of them! That's right -- they think these 10 stocks are even better buys.
Click here to learn about these picks!
*Stock Advisor returns as of February 6, 2017
Jordan Wathen has no position in any stocks mentioned. The Motley Fool has no position in any of the stocks mentioned. The Motley Fool has a disclosure policy.