Why Ascena Retail Group, Inc. Stock Soared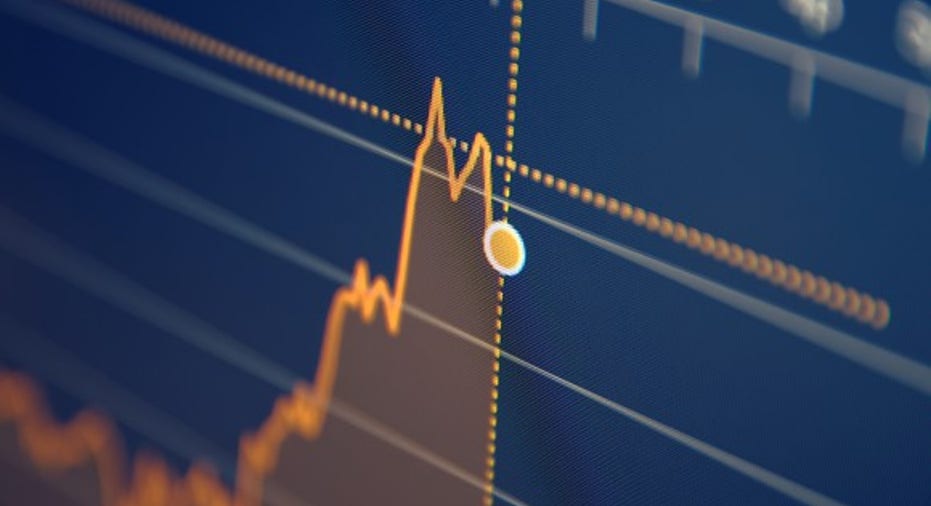 What happened
Following its first-quarter earnings report for fiscal year 2017, shares of specialty apparel retailer Ascena (NASDAQ: ASNA) soared as much as 29%. At the time of this writing, shares are up about 21% Friday.
Image source: Getty Images.
The stock's rise is particularly interesting considering the company's results were, across the board, below analyst expectations.
So what
Ascena reported revenue of $1.68 billion and non-GAAP EPS of $0.18. On average, analysts were expecting Ascena to report revenue and non-GAAP EPS of $1.72 billion and $0.20, according to forecasts compiled by Thomson Reuters. Further, Ascena's guidance for second-quarter non-GAAP EPS to be between a loss of $0.05 and $0.00 was also below analysts' consensus estimate for second-quarter non-GAAP EPS of $0.01.
The optimistic response to the earnings report may be because the stock's 67% three-year decline leading up to this report has possibly left investors not actually expecting the company to live up to analysts' estimates. Ascena's ability to only slightly perform analysts estimates, therefore, may be viewed by some investors as positive news at this point.
In addition to Ascena stock likely benefiting from low expectations, there were a few things for investors to be optimistic about.
First, despite sales and margin coming in lower than management was expecting, non-GAAP EPS was still in the middle of its guidance range for the quarter as the company reacted to unfavorable selling activity with aggressive, targeted promotions, which proved to be effective. In addition, the company is reducing operating costs and capital expenditures -- a move that will help full-year EPS and free cash flow.
Finally, the majority of the company's same-store sales metrics' declines were more moderate than respective store traffic declines, suggesting the shoppers at Ascena's retail stores are more valuable.
Now what
Going forward, Ascena plans to focus on more effective and efficient business execution.
Ascena CEO David Jaffe detailed the company's plans and priorities in the company's first-quarter press release:
10 stocks we like better than Ascena Retail Group When investing geniuses David and Tom Gardner have a stock tip, it can pay to listen. After all, the newsletter they have run for over a decade, Motley Fool Stock Advisor, has tripled the market.*
David and Tom just revealed what they believe are the 10 best stocks for investors to buy right now... and Ascena Retail Group wasn't one of them! That's right -- they think these 10 stocks are even better buys.
Click here to learn about these picks!
*Stock Advisor returns as of November 7, 2016
Daniel Sparks has no position in any stocks mentioned. The Motley Fool has no position in any of the stocks mentioned. Try any of our Foolish newsletter services free for 30 days. We Fools may not all hold the same opinions, but we all believe that considering a diverse range of insights makes us better investors. The Motley Fool has a disclosure policy.