Why Arista Networks, Inc. Stock Plunged Today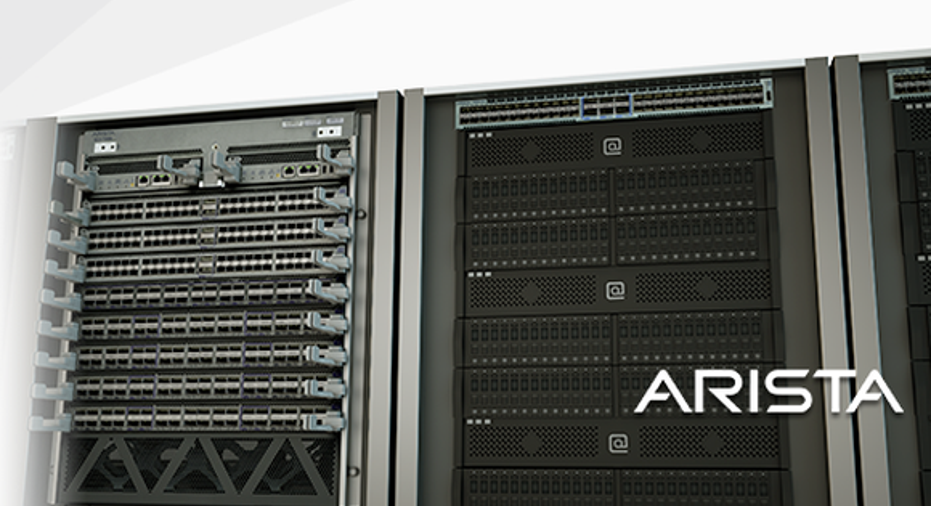 IMAGE SOURCE: ARISTA NETWORKS, INC.
What happened
Shares of Arista Networks Inc. (NYSE: ANET) fell 12% on Tuesday on the heels of a negative court ruling in its ongoing patent infringement case withCisco Systems (NASDAQ: CSCO).
So what
Late Friday, the U.S. Customs and Border Protection agency revoked its November ruling that redesigned products from Arista Networks don't infringe a key patent owned by Cisco.
"The revocation covers all Arista products," stated Mark Chandler, Senior VP, General Counsel and Secretary of Cisco. "This means that Arista has lost the authorization to import or continue selling its products in the U.S., or to import components to build those products."
Of course, Arista will almost certainly appeal the decision. But Wall Street analysts aren't sure exactly what kind of impact this may have to the business over the near term.
According to Barron'stoday, for example, Barclays' Mark Moskowitz, for example, "[I]t is important to highlight that even with the updated CBP ruling, Arista can continue to fulfill orders through domestic manufacturing sources with products that contain work-arounds. [...] Reason being, the company did not shift its manufacturing back toward international manufacturers after the initial ruling, in an effort to hedge against an unfavorable ruling in the 945 investigation."
Meanwhile, MKM Partner's Michael Genovese simultaneously reduced his price target on shares from $95 to $84, citing reduced profit margin expectations even as he believes Arista will likely continue to deliver industry-leading growth.
Now what
It's obvious this patent battle isn't over yet. But investors will need to wait for more color on the situation when Arista releases fiscal Q4 2016 results next month, assuming the company doesn't issue an informational press release before then. In the meantime, given this negative development and caution from Wall Street, it's no surprise Arista Networks stock plunged today.
10 stocks we like better than Arista Networks When investing geniuses David and Tom Gardner have a stock tip, it can pay to listen. After all, the newsletter they have run for over a decade, Motley Fool Stock Advisor, has tripled the market.*
David and Tom just revealed what they believe are the 10 best stocks for investors to buy right now... and Arista Networks wasn't one of them! That's right -- they think these 10 stocks are even better buys.
Click here to learn about these picks!
*Stock Advisor returns as of January 4, 2017
Steve Symington has no position in any stocks mentioned. The Motley Fool owns shares of and recommends Arista Networks. The Motley Fool recommends Barclays and Cisco Systems. The Motley Fool has a disclosure policy.