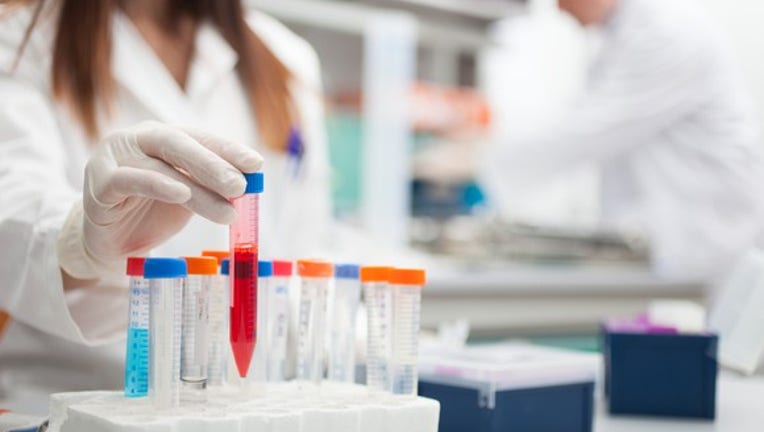 What happened
According to data fromS&P Global Market Intelligence, shares of Arena Pharmaceuticals (NASDAQ: ARNA) dropped by 8.75% in March. Interestingly enough, though, the biotech's stock slumped last month without a discernible material or newsworthy event. In fact, the drugmaker's shares were actually up by double digits early in March following an upbeat fourth-quarter earnings release and pipeline update.
Image source: Getty Images.
So what
This monthly volatility shouldn't be too surprising for shareholders, however. Arena's ongoing managerial shake-up and pivot away from its FDA-approved anti-obesity drug Belviq, after all, have reverted the company into a developmental biotech without a late-stage candidate to hang its proverbial hat on. In other words, these kinds of price swings are fairly normal for small-cap clinical-stage biotechs like Arena that are years away from bringing a product to market.
Now what
On the bright side, Arena's stock could start to stabilize sooner rather than later if its experimentalpulmonary arterial hypertension (PAH) drug, ralinepag, hits the mark in its ongoing midstage trial. According to the company,ralinepag's midstage results should be revealed by the middle of this year, perhaps paving the way for a pivotal stage trial.
Ralinepag is a potentially best-in-class drug that could carve out a significant share of the multibillion dollar PAH market that's presently dominated by much larger pharmas likeUnited Therapeutics and Johnson & Johnson.
The catch, however, is that several experimental PAH drugs are presently under development by other companies -- most of which have far superior resources compared to Arena. Unfortunately, Arena's other midstage candidate, etrasimod, suffers from a similar problem.
All told, Arena's decision to divest Belviq and move onto greener pastures probably was the right move based on the drug's tepid sales. But the company's subsequent decision to go big-game hunting in crowded markets like PAH may prove to be a particularly a tough road to travel when it comes to creating shareholder value.
10 stocks we like better than Arena PharmaceuticalsWhen investing geniuses David and Tom Gardner have a stock tip, it can pay to listen. After all, the newsletter they have run for over a decade, Motley Fool Stock Advisor, has tripled the market.*
David and Tom just revealed what they believe are the 10 best stocks for investors to buy right now... and Arena Pharmaceuticals wasn't one of them! That's right -- they think these 10 stocks are even better buys.
Click here to learn about these picks!
*Stock Advisor returns as of April 3, 2017
George Budwell has no position in any stocks mentioned. The Motley Fool owns shares of and recommends Johnson & Johnson. The Motley Fool has a disclosure policy.