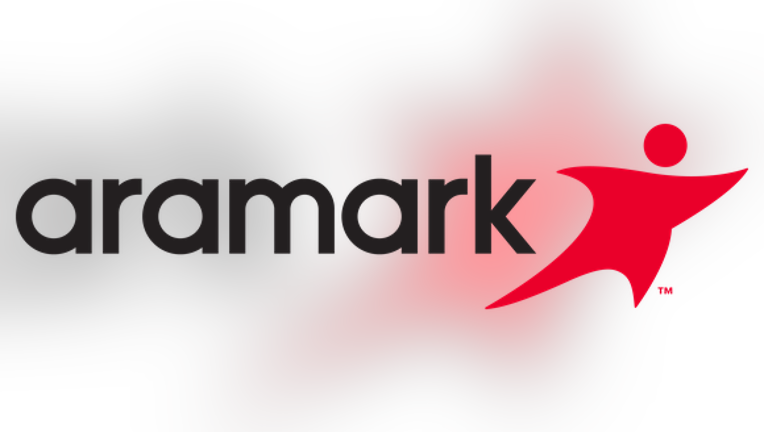 Image source: Aramark
What happened
Shares of Aramark (NYSE: ARMK) were down 9.5% as of 3:45 p.m. Tuesday after thefood, facilities and uniform services company reported weaker-than-expected fiscal fourth-quarter 2016 results.
So what
Quarterly revenue fell slightly from the same year-ago period, to roughly $3.544 billion and -- based on generally accepted accounting principles (GAAP) -- translated to net income attributable to Aramark shareholders of $83.3 million, or $0.33 per diluted share. On an adjusted basis, Aramark's net income grew 11.9% year over year, to $122 million, or $0.49 per share.
By comparison, analysts' consensus estimates predicted roughly the same adjusted earnings, but on higher revenue of $3.67 billion.
Nonetheless, Aramark CEO Eric Foss focused on the company's strengths, stating:
Now what
Looking forward to fiscal year 2017, Aramark expects adjusted earnings per share to be in the range of $1.85 to $1.95 -- the midpoint of which sits slightly below analysts' expectations for 2017 adjusted earnings of $1.91 per share.
That's not to say these results were as terrible as Tuesday's big drop seems to indicate. But given the combination of its top-line shortfall for the fourth quarter, underwhelming guidance, and the fact that shares had risen more than 20% over the past year leading up to this report, it's no surprise to see Aramark investors taking a step back on Tuesday.
Forget the 2016 Election: 10 stocks we like better than Aramark Donald Trump was just elected president, and volatility is up. But here's why you should ignore the election:
Investing geniuses Tom and David Gardner have spent a long time beating the market no matter who's in the White House. In fact, the newsletter they have run for over a decade, Motley Fool Stock Advisor, has tripled the market.*
David and Tom just revealed what they believe are the ten best stocks for investors to buy right now and Aramark wasn't one of them! That's right -- they think these 10 stocks are even better buys.
Click here to learn about these picks!
*Stock Advisor returns as of November 7, 2016
Steve Symington has no position in any stocks mentioned. The Motley Fool has no position in any of the stocks mentioned. Try any of our Foolish newsletter services free for 30 days. We Fools may not all hold the same opinions, but we all believe that considering a diverse range of insights makes us better investors. The Motley Fool has a disclosure policy.