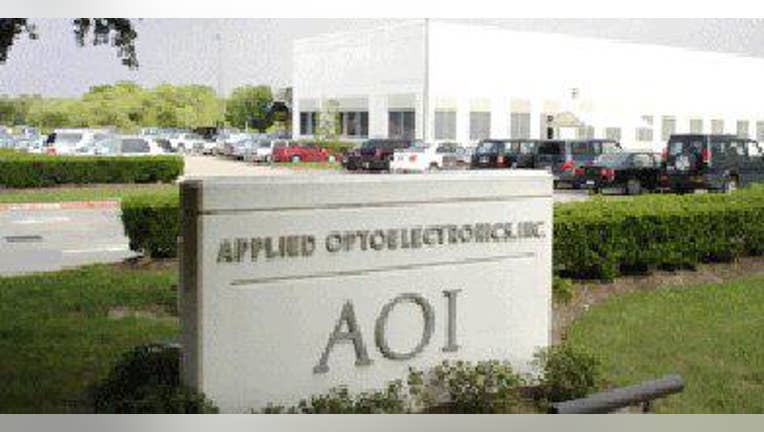 Image source: Applied Optoelectronics.
What: Shares of Applied Optoelectronics are getting crushed today after the company released preliminary first-quarter results with profitability coming in well below the company's own guidance.
So what: Revenue in the first quarter is expected to be between $50 million and $50.5 million, in line with the guidance range of $50 million to $54 million, albeit at the lower end. Applied Optoelectronics expects to post an adjusted net loss of $700,000 to $1 million, which is well below the adjusted net income of $3.8 million to $5 million that it initially expected.
Now what: CEO Dr. Thompson Lin said that cost of goods sold came in higher than expected, as did R&D expenditures. Yields on some of the company's 40G light engines were too low, while Applied Optoelectronics also had to invest in redesigns in order to reduce manufacturing costs. Adjusted gross margin will also fall short of the prior guidance range of 31% to 32.5%.
The article Why Applied Optoeletronics Shares Got Crushed originally appeared on Fool.com.
Evan Niu, CFA has no position in any stocks mentioned. The Motley Fool has no position in any of the stocks mentioned. Try any of our Foolish newsletter services free for 30 days. We Fools may not all hold the same opinions, but we all believe that considering a diverse range of insights makes us better investors. The Motley Fool has a disclosure policy.
Copyright 1995 - 2016 The Motley Fool, LLC. All rights reserved. The Motley Fool has a disclosure policy.