Why Applied Materials Stock Surged Today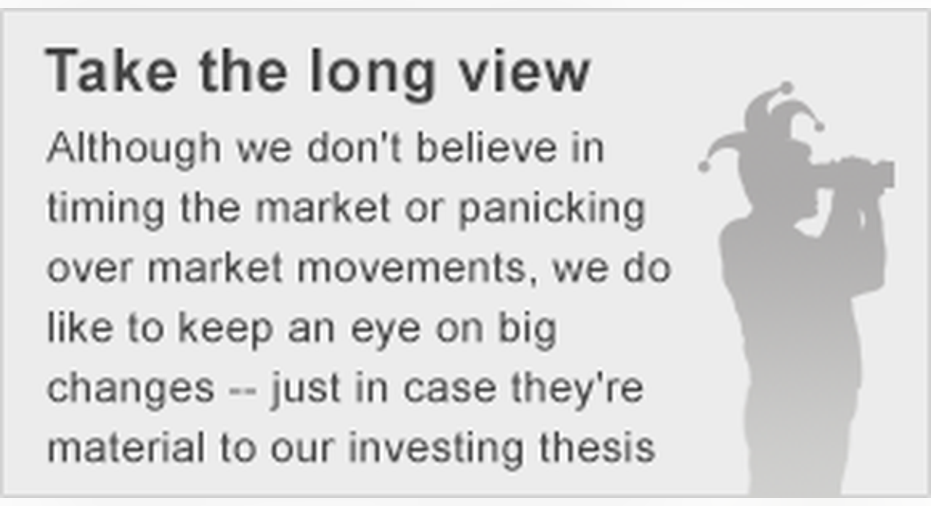 Image source: Applied Materials.
What: Shares of semiconductor equipment manufacturer Applied Materials soared on Friday after the company reported its fiscal second-quarter results. Applied Materials beat analyst estimates across the board, and its guidance was well above expectations. At 11:30 a.m. ET, the stock was up about 13.4%.
So what: Applied Materials reported quarterly revenue of $2.45 billion, up 0.3% year over year and about $20 million higher than the average analyst estimate. The company received $3.45 billion worth of new orders during the quarter, up 37% year over year, marking the best quarter for orders in 15 years. Order growth was driven mostly by the display segment, which booked $700 million of new orders during the quarter. That's up from just $120 million during the same period last year.
Non-GAAP EPS came in at $0.34, up from $0.29 during the prior-year period and $0.02 better than analysts expected. A steep 35% drop in general and administrative expense boosted the company's operating profit despite the nearly flat revenue.
Applied Materials' guidance for the third quarter was also strong. The company forecasts revenue to grow by 14%-18% compared to the second quarter and for non-GAAP EPS to be between $0.46 and $0.50. Analysts were predicting sequential revenue growth of just 2% and non-GAAP EPS of $0.36.
Now what: There was a lot to like about Applied Materials' report. The big jump in display orders made up a big chunk of the company's order growth, but NAND-related orders also surged, rising to about $963 million. That compares to just $357 million during the same period last year. This strength more than offset a steep decline in DRAM-related orders.
Analysts are already upgrading the stock, with one suggesting that Applied Materials could achieve $3 per share in annual earnings. But investors should remember that the semiconductor equipment business is highly cyclical, and the good times don't last forever.
The article Why Applied Materials Stock Surged Today originally appeared on Fool.com.
Timothy Green has no position in any stocks mentioned. The Motley Fool has no position in any of the stocks mentioned. Try any of our Foolish newsletter services free for 30 days. We Fools may not all hold the same opinions, but we all believe that considering a diverse range of insights makes us better investors. The Motley Fool has a disclosure policy.
Copyright 1995 - 2016 The Motley Fool, LLC. All rights reserved. The Motley Fool has a disclosure policy.