Why Apollo Education Group Inc. Jumped Today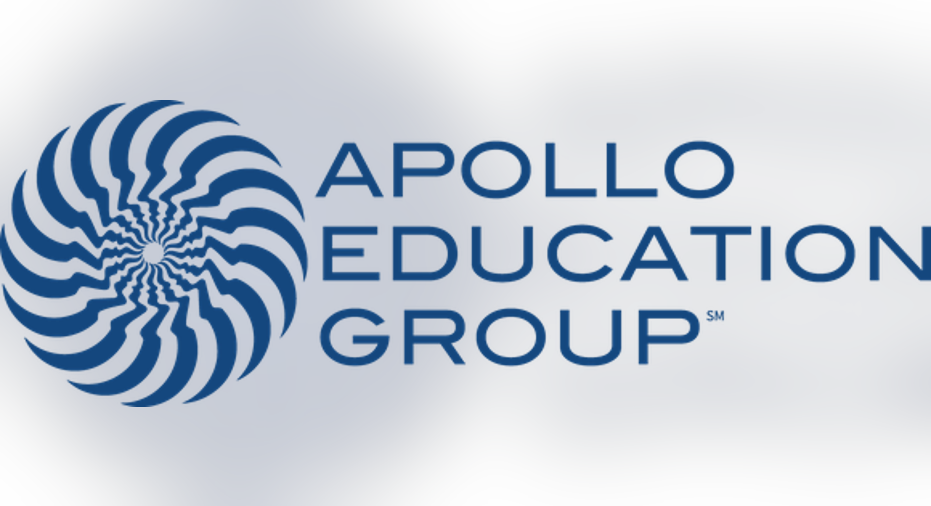 Image source: Apollo Education Group.
What: Shares of Apollo Education Group jumped on Monday following news that Apollo Global Management had increased its bid for the company. At 3 p.m. ET, shares of Apollo Education were up about 11%, while shares of Apollo Global were 3.2% higher.
So what: The takeover of Apollo Education by a group of investors including Apollo Global was first announced in February. Apollo Education accepted the original bid of $9.50 per share in cash, but large shareholders were not happy with the deal, according the The Wall Street Journal.
In an effort to get the deal through, Apollo Global has now raised its offer to $10 per share, valuing the deal at $1.14 billion. This new price represents the best and final offer, according to the press release announcing the new terms. The shareholder vote on the first version of the deal was delayed last week due to concerns that the transaction would be voted down.
"We are delighted that the increased purchase price will provide our shareholders with$10.00per share in cash at closing," said Apollo Education Group CEO Greg Cappelli. "The Board believes that the increased offer clearly makes this transaction an excellent outcome for shareholders, particularly given the headwinds facing the company."
Now what: Even after the jump in the stock price on Monday, shares of Apollo Education trade at roughly 86% of the new offer price, suggesting that the market still doesn't believe that the deal will ultimately go through. Apollo Education, which operates for-profit educational institutions such as the University of Phoenix, has faced major headwinds in recent years as the Department of Education worked to rein in the industry. The stock has lost nearly 80% of its value over the past five years.
It's difficult to value Apollo Education given the uncertainty facing the company, and it's unclear whether a $0.50 per-share boost in the offer price will be enough to convince investors to sell.
The article Why Apollo Education Group Inc. Jumped Today originally appeared on Fool.com.
Timothy Green has no position in any stocks mentioned. The Motley Fool has no position in any of the stocks mentioned. Try any of our Foolish newsletter services free for 30 days. We Fools may not all hold the same opinions, but we all believe that considering a diverse range of insights makes us better investors. The Motley Fool has a disclosure policy.
Copyright 1995 - 2016 The Motley Fool, LLC. All rights reserved. The Motley Fool has a disclosure policy.