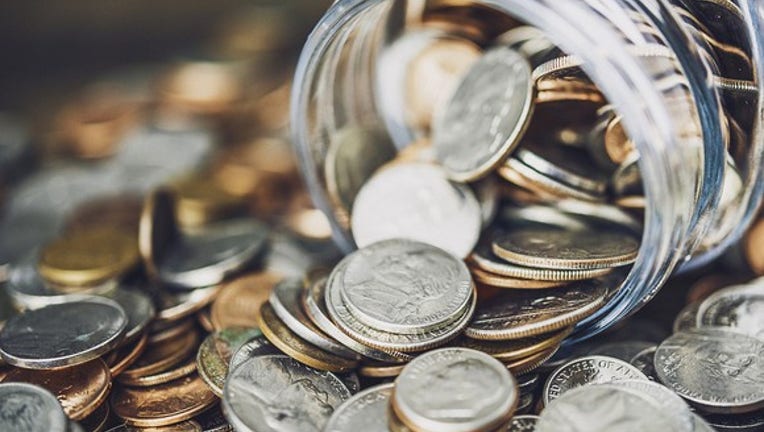 What happened
Shares of AmTrust Financial Services, Inc. (NASDAQ: AFSI) are on the move, rising by about 14% as of 11:30 a.m. EDT as the company announced it raised $300 million of capital by selling new shares to insiders' families.
So what
An 8-K filing with the Securities and Exchange Commission shows that AmTrust issued approximately 24.1 million shares of stock at a price of $12.45 per share, generating $300 million in proceeds. The filing says that the "sole purchasers in the private placement were certain members of the families of Barry Zyskind, Chairman and Chief Executive Officer of the Company, and George Karfunkel, a director of the Company."
The buyers have agreed to not to vote their shares until after the company's 2018 annual meeting and not to transfer the stock for at least one year. Although the stock is publicly traded, insiders and their families own about half the business.
AmTrust tapped the family savings for a $300 million equity raise. Image source: Getty Images.
Previously, AmTrustpointed toward the sale of its fee-generating business as a source of liquidity.
On the first-quarter conference call,President and CEO Barry Zyskind said, "After discussions with several interested parties, we believe that the best approach would be to sell 51% to a private equity-like partner. This would allow the company to potentially raise in excess of $1 billion in cash through a combination of sale and putting leverage on the business." That implies that the fee business is worth as much as $2 billion.
Now what
On the one hand, a $300 million capital raise should help ease concerns over AmTrust's ability to operate through periods of elevated insurance losses, as Keefe Bruyette & Woods analyst Meyer Shieldshad estimated it had a reserve deficiency in the hundreds of millions of dollars.
On the other hand, it calls into question the true value of its fee businesses, and suggests that few are buying the story, except those closest to the company.
10 stocks we like better than AmTrust Financial ServicesWhen investing geniuses David and Tom Gardner have a stock tip, it can pay to listen. After all, the newsletter they have run for over a decade, Motley Fool Stock Advisor, has tripled the market.*
David and Tom just revealed what they believe are the 10 best stocks for investors to buy right now... and AmTrust Financial Services wasn't one of them! That's right -- they think these 10 stocks are even better buys.
Click here to learn about these picks!
*Stock Advisor returns as of May 1, 2017
Jordan Wathen has no position in any stocks mentioned. The Motley Fool owns shares of AmTrust Financial Services and has the following options: short June 2017 $17 calls on AmTrust Financial Services and long June 2017 $12 puts on AmTrust Financial Services. The Motley Fool has a disclosure policy.