Why American Eagle Outfitters Just Got Punished Today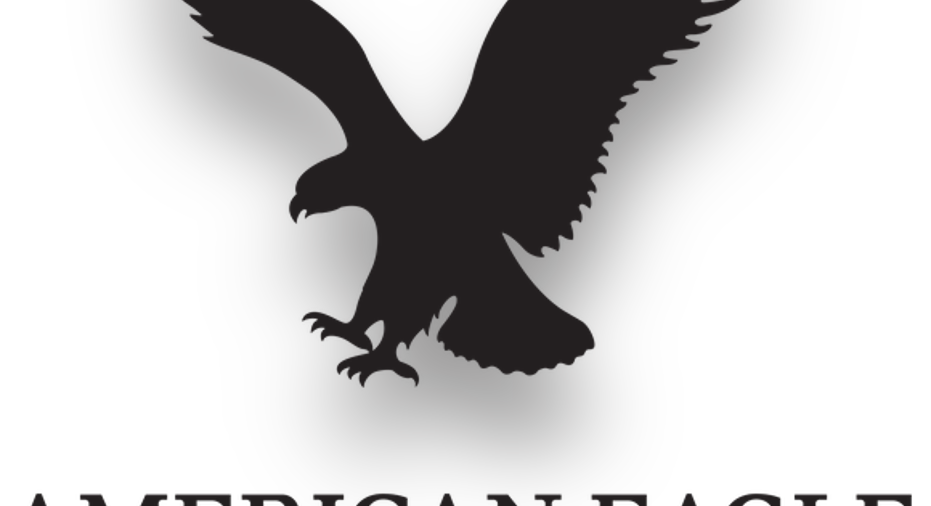 Image source: American Eagle Outfitters.
What happened
Shares of American Eagle Outfitters (NYSE: AEO) are down nearly 14% as of noon EST today, following the company's third-quarter earnings, released after the market closed Tuesday. Though investors were cautiously optimistic about the company's prospects, the declining same-store sales and weak holiday outlook sent the stock tumbling.
So what
For the third quarter ended Oct. 29, American Eagle Outfitters reported sales up 2.3% year over year, and net income of $75.8 million was also up 2.3% year over year -- in line with analysts' estimates. Earnings per share of $0.41 were up nearly 8% year over year, and up 17% when adjusted for discontinued operations.
While those numbers look encouraging, what worried the market was declining same-store sales and weak holiday season estimates. Same-store sales during the period increased 2%, below analyst estimates, and are estimated to be flat to slightly up in the fourth quarter. The company forecasts Q4 earnings per share of $0.37 to $0.39, substantially below what analysts were expecting from the company during the holiday season, and the stock got punished for it.
Image source: American Eagle Outfitters.
Now what
American Eagle Outfitters has been an icon of teen fashion, rising and falling through the early 2000s. Like many of its competitors, AEO has suffered from fickle consumer tastes and sharp sales declines as consumers seemed to move en masse to new trends and new brands.
Still, things had looked good for American Eagle Outfitters so far this year, with the stock up 22% year to date before today's sell-off. The company still believes its current transition will work out; it will spend $160 million this year on store remodeling projects and new openings, as well as digital and omnichannel investments.
CEO of American Eagle Jay Schottenstein said:
10 stocks we like better than American Eagle Outfitters When investing geniuses David and Tom Gardner have a stock tip, it can pay to listen. After all, the newsletter they have run for over a decade, Motley Fool Stock Advisor, has tripled the market.*
David and Tom just revealed what they believe are the 10 best stocks for investors to buy right now... and American Eagle Outfitters wasn't one of them! That's right -- they think these 10 stocks are even better buys.
Click here to learn about these picks!
*Stock Advisor returns as of November 7, 2016
Seth McNew has no position in any stocks mentioned. The Motley Fool has no position in any of the stocks mentioned. Try any of our Foolish newsletter services free for 30 days. We Fools may not all hold the same opinions, but we all believe that considering a diverse range of insights makes us better investors. The Motley Fool has a disclosure policy.