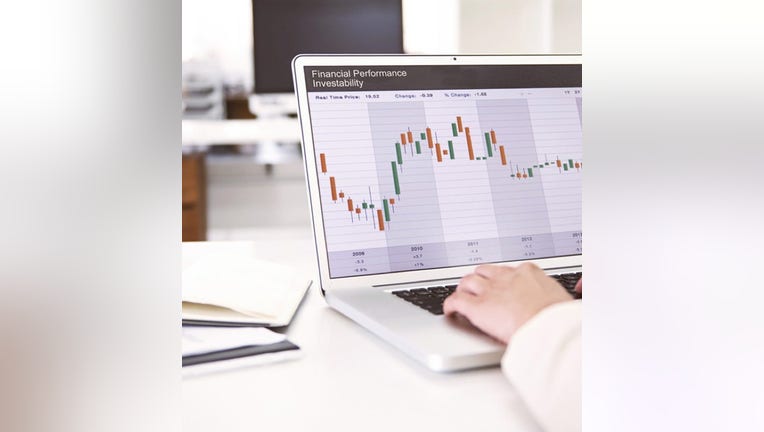 What happened
Shares ofAltisource Portfolio Solutions S.A.(NASDAQ: ASPS) were plunging today, falling in tandem withOcwen Financial(NYSE: OCN), which was down as much as 61% after the Consumer Financial Protection Bureau said it would sue the mortgage servicer on charges of making widespread errors and illegally foreclosing on homeowners.
As of 3:31 p.m. EDT, Altisource stock was down 36.8%.
So what
Ocwen and Altisource are closely connected. Altisource was formerly known as Ocwen Solutions, which Ocwen Financial then spun off in 2009. Today, Ocwen is still Altisource's biggest client, and Altisource revealed earlier this year that the CFPB was investigating its relationship with Ocwen.
Image source: Altisource.
Last year, the SEC fined Ocwen $2 million over its relationship with Altisource, along with other infractions.Ocwen's future now seems to be in jeopardy pending this investigation, and its bankruptcy would weigh on Alitsource's performance.
Now what
A group of state mortgage regulators also said they would block Ocwen from acquiring new business, as one regulator said that the company "consistently failed to correct deficient business practices that cause harm to borrowers."
In response, Ocwen accused the CFPB of being "politically motivated" as Republicans in Congress have threatened to dismantle it. A cease-and-desist order from North Carolina also said the company's future as a going concern will be in doubt because of regulatory fines and operational fixes.
Expect both stocks to be volatile in the coming weeks as Ocwen reacts to the charges.
10 stocks we like better than Altisource Portfolio SolutionsWhen investing geniuses David and Tom Gardner have a stock tip, it can pay to listen. After all, the newsletter they have run for over a decade, Motley Fool Stock Advisor, has tripled the market.*
David and Tom just revealed what they believe are the 10 best stocks for investors to buy right now... and Altisource Portfolio Solutions wasn't one of them! That's right -- they think these 10 stocks are even better buys.
Click here to learn about these picks!
*Stock Advisor returns as of April 3, 2017
Jeremy Bowman has no position in any stocks mentioned. The Motley Fool recommends Ocwen Financial. The Motley Fool has a disclosure policy.