Why Align Technology Inc.'s Shares Are Rallying 14.5% Today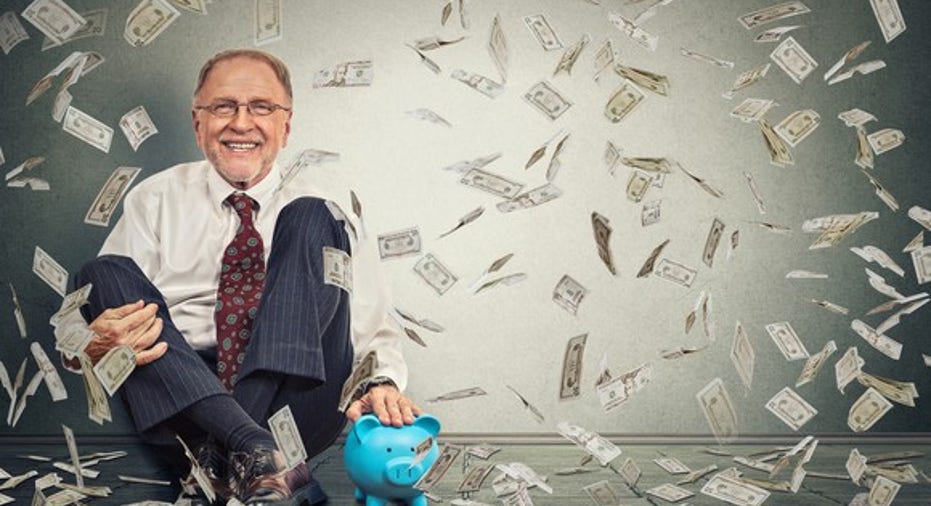 What happened
Shares ofAlign Technology(NASDAQ: ALGN) were up 14.5% at 1:00 p.m. EDT following first-quarter revenue that was better than industry watchers' forecasts.
So what
Growing global use of Align Technology's Invisalign clear dental aligners has made this a top-performing stock over the past three years, and first-quarter results show that demand remains strong.
IMAGE SOURCE: GETTY IMAGES.
In Q1, revenue grew 30%,to $310.3 million, when compared to a year ago. Diluted earnings per share in the quarter clocked in at $0.85, up from $0.50 last year. First-quarter sales were 5.8% higher than they were in the fourth quarter, a good sign given competition from 3Mand Dentsply Sirona.
The strong top- and bottom-line results came thanks to a 27% and 9.5% increase in case shipments versus last year and last quarter, respectively. International case shipments were particularly strong, up 41% year over year.
Now what
Align Technology is forecasting that a 25% to 27% increase in case shipments in Q2 will translate into revenue of between$340 million to $345 million, up 26% to 28% from the same period last year. It also expects to deliver diluted EPS of between$0.71 to $0.74 in the quarter.
Overall, this is yet another solid quarterly result from the company, and although there are ongoing patent challenges and competitors attempting to derail it, I think Align Technology will remain a stock investors will want to own in the coming years.
10 stocks we like better than Align TechnologyWhen investing geniuses David and Tom Gardner have a stock tip, it can pay to listen. After all, the newsletter they have run for over a decade, Motley Fool Stock Advisor, has tripled the market.*
David and Tom just revealed what they believe are the 10 best stocks for investors to buy right now... and Align Technology wasn't one of them! That's right -- they think these 10 stocks are even better buys.
Click here to learn about these picks!
*Stock Advisor returns as of April 3, 2017
Todd Campbell owns shares of Align Technology.His clients may have positions in the companies mentioned.The Motley Fool owns shares of and recommends Align Technology. The Motley Fool has a disclosure policy.