Why Alaska Air Group, Inc. Stock Fell 12% in June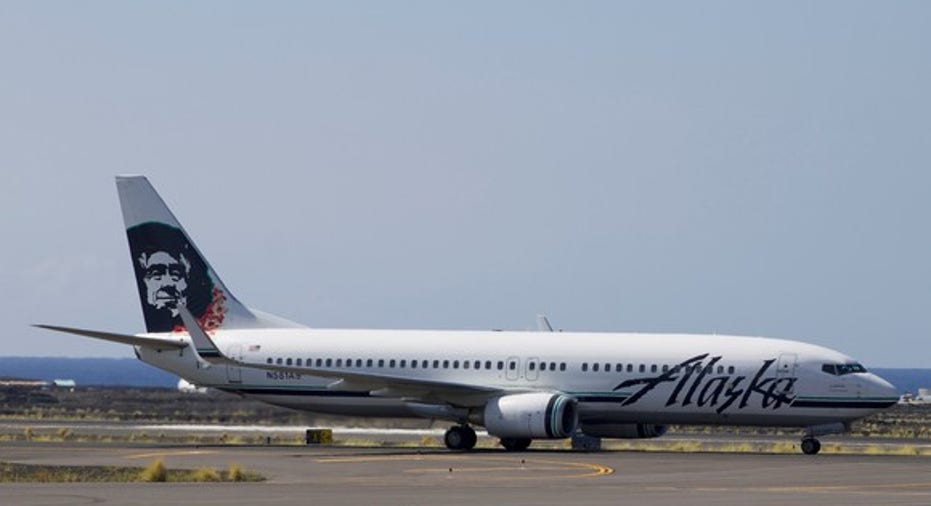 What: June was a bad month for airline stocksdue to ongoing worries about business travel demand, and the shock of Brexit. Alaska Airlines doesn't even fly to the U.K. -- or anywhere else in Europe -- yet shares of its parent Alaska Air Group plunged 12% last month, according to data from S&P Global Market Intelligence.
Alaska Air Group June Stock Performance, data by YCharts.
So what: While Alaska Air shares did tumble briefly after the United Kingdom's "Brexit" vote, most of the stock's June decline had occurred earlier in the month.In fact, Alaska Air stock fell more than 10% during the week of June 13 after the company released a somewhat disappointing investor update.
In the update, Alaska stated that revenue per available seat mile declined 6.5% year over year in May, following a similar decline in April. It also raised its Q2 fuel-price projection, due to rising oil prices.
This update highlighted that unit-revenue weakness hasn't been limited to long-haul international flights. As a result, analysts have reduced their full-year earnings-per-share estimates for Alaska Air by about 3% in the past month.
Now what: Even using the new (lower) average full-year EPS estimate of $7.17, Alaska Air stock now trades for just eight times its projected 2016 earnings. This seems far too low in light of the company's strong balance sheet, its low cost structure, and its fairly clear pathway to achieving better unit revenue results by the end of the year.
Alaska Air Group stock now seems extremely cheap. Image source: The Motley Fool.
Furthermore, Alaska's planned merger with Virgin America is likely to close later this year. It will be accretive to earnings from day one, while generating significant revenue synergies in the next few years, and expanding Alaska Air's growth potential in the long run.
In short, the recent decline in Alaska Air stock may represent a convenient buying opportunity for long-term investors. Indeed, I took advantage of the company's June stock swoon to start acquiring shares of this high-quality airline.
The article Why Alaska Air Group, Inc. Stock Fell 12% in June originally appeared on Fool.com.
Adam Levine-Weinberg owns shares of Alaska Air Group. The Motley Fool recommends Virgin America. Try any of our Foolish newsletter services free for 30 days. We Fools may not all hold the same opinions, but we all believe that considering a diverse range of insights makes us better investors. The Motley Fool has a disclosure policy.
Copyright 1995 - 2016 The Motley Fool, LLC. All rights reserved. The Motley Fool has a disclosure policy.