Why Akorn, Inc. Shares Are Surging 10%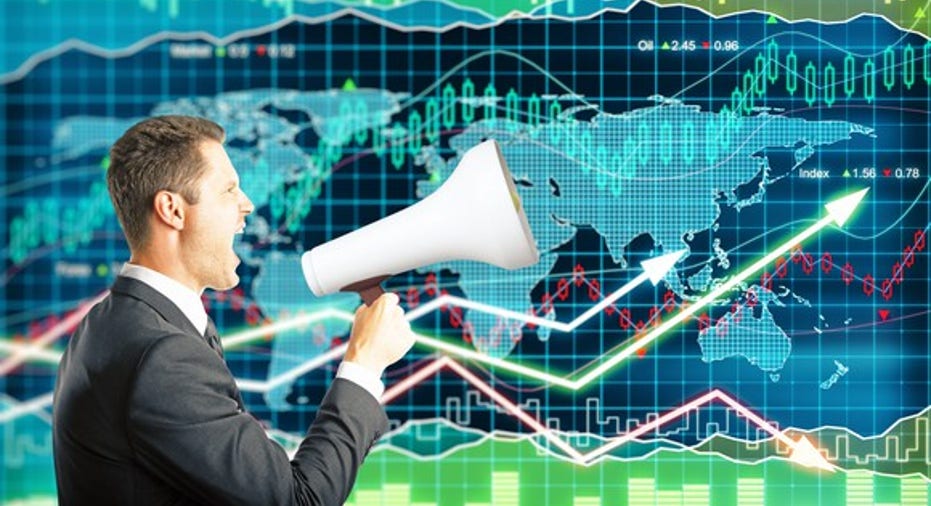 IMAGE SOURCE: GETTY IMAGES.
What happened
After the company announced that an important facility was recently reinspected by the U.S. Food and Drug Administration, and that no Form 483 deficiencies were observed, shares in Akorn (NASDAQ: AKRX) rallied 10% earlier today.
So what
A June inspection of Akorn's Decatur, Illinois facility resulted in a number of Form 483 deficiencies involving quality-control personnel and procedures.
Form 483 is a standard form issued to a company at the end of an inspection when the FDA has observed conditions that in its judgement may constitute violations of the Food, Drug and Cosmetic Act and related acts. Observations noted in Form 483 are considered by the FDA to be significant, and companies are "encouraged" to implement corrective actions quickly.
The FDA reexamination and resulting clean bill of health for the Decatur facility, therefore, is good news for investors: It removes an overhang of uncertainty regarding production at the facility that could have become a distraction for management.
Now what
Until earlier this year, Akorn's management was engaged in a lengthy review of accounting controls and procedures that resulted in restating its financials. The restatements could have returned investor focus to sales growth stemming from acquisitions and FDA generic-drug approvals, but the Form 483 disclosure and, more recently, an unrelated Department of Justice investigation into industrywide price collusion have kept investors on the sidelines.
It's unclear if Akorn is a target of the DOJ investigation, or if it may ultimately face any penalties associated with the investigation. But if management escapes the investigation unscathed, then Akorn may be a good "value" stock to buy. Currently, Akorn shares are trading at just 8.9 times forward EPS (earnings per share) estimates.
Overall, while Akorn could be an intriguing investment once the DOJ investigation wraps up, I think investors are better off waiting to buy shares, rather than jumping in now. Instead, it may be more profit-friendly to focus on other money-making ideas.
10 stocks we like better than Akorn When investing geniuses David and Tom Gardner have a stock tip, it can pay to listen. After all, the newsletter they have run for over a decade, Motley Fool Stock Advisor, has tripled the market.*
David and Tom just revealed what they believe are the 10 best stocks for investors to buy right now... and Akorn wasn't one of them! That's right -- they think these 10 stocks are even better buys.
Click here to learn about these picks!
*Stock Advisor returns as of Nov. 7, 2016
Todd Campbell has no position in any stocks mentioned.Todd owns E.B. Capital Markets, LLC. E.B. Capital's clients may have positions in the companies mentioned.Like this article? Follow him onTwitter where he goes by the handle@ebcapitalto see more articles like this.
The Motley Fool has no position in any of the stocks mentioned. Try any of our Foolish newsletter services free for 30 days. We Fools may not all hold the same opinions, but we all believe that considering a diverse range of insights makes us better investors. The Motley Fool has a disclosure policy.