Why Akamai Technologies, Inc. Fell Today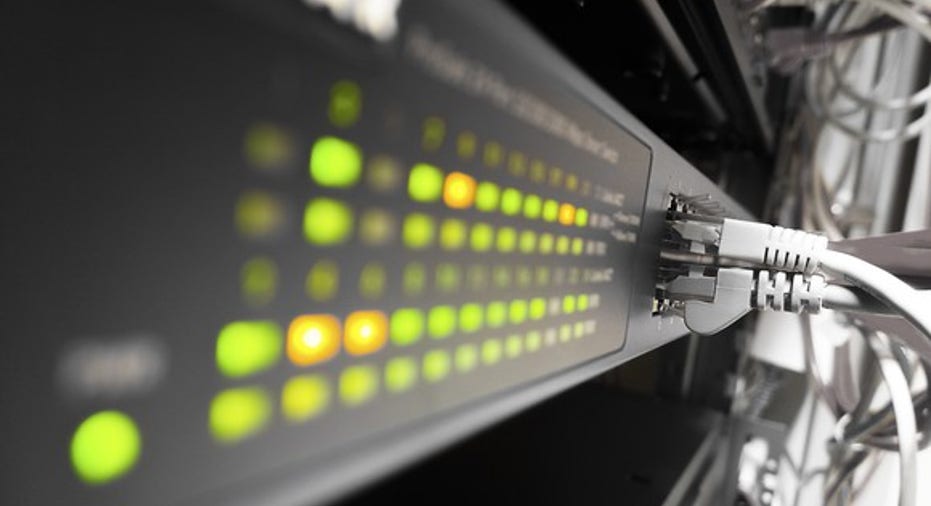 What happened
Shares of Akamai Technologies (NASDAQ: AKAM) fell as much as 13.5% in Wednesday's morning trading session.
So what
The provider of content delivery services and data protection tools reported fourth-quarter results on Tuesday night. Revenues increased 6% year over year to land at $616 million. Adjusted earnings held steady at $0.72 per diluted share. Akamai's results exceeded Wall Street's estimates across the board, and also rose above management's own guidance targets.
Image source: Getty Images.
Now what
Akamai delivered strong results, but share prices took a haircut anyway. Looking ahead, first-quarter guidance ranges centered around $603 million for top-line revenues and adjusted earnings near $0.68 per share. These targets are merely in line with analyst projections, so this was not a classic beat-and-raise combo.
Furthermore, Akamai CFO Jim Benson told investors to expect higher costs in 2017. Specifically, EBITDA margins will be limited by heavy investments in research and development while cash flows are also expected to dip due to larger capital expenses. Both of these initiatives result from Akamai chasing profitable long-term growth in the cloud security market. In Tuesday night's earning call, CEO Tom Leighton said the cloud security business has grown from "little more than an idea into a $400 million market leader" in just four years.
Akamai's stock has soared more than 53% higher over the last year, including Wednesday's sudden plunge. Some analysts see this steep discount as a solid buy-in opportunity. I agree wholeheartedly. The newfound journey into the security sector has given the staid business model a new lease on life, and I'm actually happy to see technology companies pouring tons of assets into research and infrastructure, as Akamai is doing right now.
10 stocks we like better than Akamai TechnologiesWhen investing geniuses David and Tom Gardner have a stock tip, it can pay to listen. After all, the newsletter they have run for over a decade, Motley Fool Stock Advisor, has tripled the market.*
David and Tom just revealed what they believe are the 10 best stocks for investors to buy right now... and Akamai Technologies wasn't one of them! That's right -- they think these 10 stocks are even better buys.
Click here to learn about these picks!
*Stock Advisor returns as of February 6, 2017
Anders Bylund has no position in any stocks mentioned. The Motley Fool has no position in any of the stocks mentioned. The Motley Fool has a disclosure policy.