Why Aerovironment, Inc's Shares Surged 11% Last Month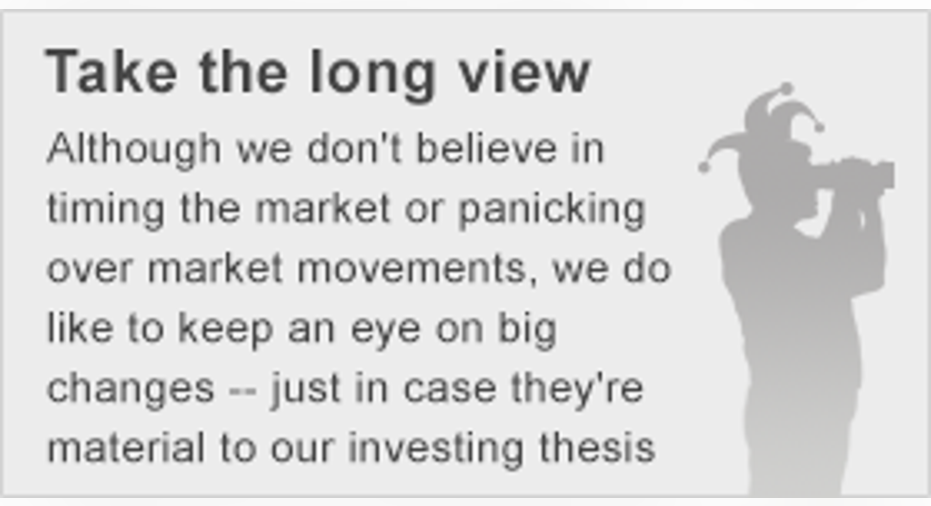 What: Shares of small-drone maker AeroVironment surged 11% in the month of November after receiving two important contracts.
So what: The U.S. Marine Corps agreed to buy RQ-20A Puma AE drone systems for a price of $13 million. This isn't a big order, but it continues a long and prosperous relationship with the U.S. military.
On the electric-vehicle-charging side of the business, AeroVironment announced that it will provide dealer charging stations for the 2016 Sonata Plug-in Hybrid, the seventh automaker to chose the company. This gives AeroVironment a leg up in selling its TurboCord or wall-mounted charging systems to new EV buyers.
Now what: While these kinds of orders are a normal course of business, they're also important for AeroVironment investors to see. The company has been in a lull recently as it invests in growth opportunities in commercial and high-altitude drones that will take years to reach fruition. Earnings come out the afternoon of Dec. 8, so keep an eye on progress with both existing products and new products -- but for the last month the market has liked what AeroVironment is doing.
The article Why Aerovironment, Inc's Shares Surged 11% Last Month originally appeared on Fool.com.
Travis Hoium owns shares of AeroVironment. The Motley Fool owns shares of and recommends AeroVironment. Try any of our Foolish newsletter services free for 30 days. We Fools may not all hold the same opinions, but we all believe that considering a diverse range of insights makes us better investors. The Motley Fool has a disclosure policy.
Copyright 1995 - 2015 The Motley Fool, LLC. All rights reserved. The Motley Fool has a disclosure policy.