Why Aerojet Rocketdyne Holdings, Inc. Shares Crashed 11% in December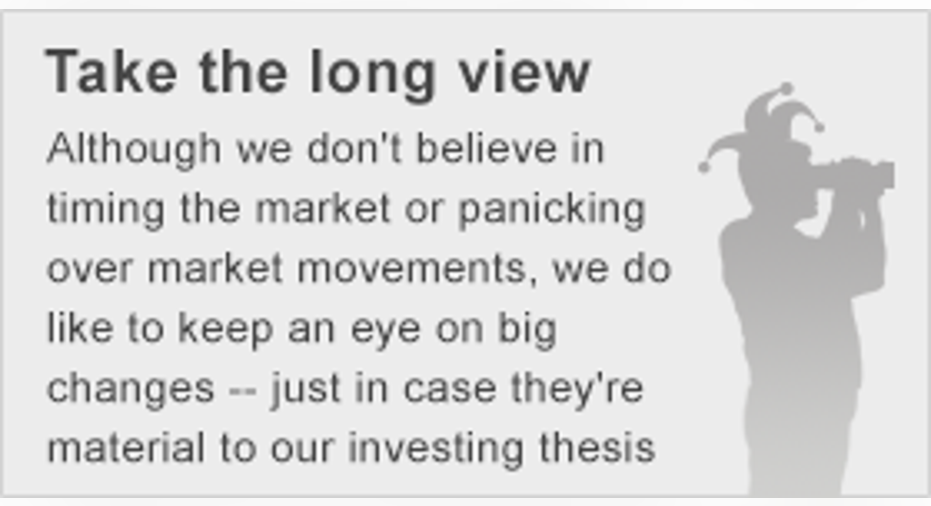 What: Shares of aerospace product manufacturer Aerojet Rocketdyne Holdings, Inc. dropped 10.7% in December despite some important advances for the business.
So what: One of the biggest developments for the company's long-term success was the completion of 3D-printed parts for the Orion Spacecraft early in December. That was followed early this month with a $6 million contract from the U.S. Air Force to define standards to be used for qualifying 3D-printed parts for liquid-fueled rocket engines.
The U.S. is trying to move away from Russian-built rockets, and it's also trying to reduce development time. 3D parts can play a role in that, and that's why it's such an important development for Aerojet Rocketdyne.
Also in December, the company was selected by NASA to continue development of the 1-Newton GR-1 thruster and ran a successful missile intercept test.
Now what: Despite the positive announcements, the stock dropped in December and sits at a 52-week low as of this writing. An unexpected loss of $0.62 per share last quarter has made investors lose confidence in the company, and it will take more than product development progress to gain confidence back.
In 2016, watch for further development progress for new products and how they flow to the bottom line. Analysts are expecting $0.91 per share in earnings, and if management can deliver earnings at that level and continue to grow the company, this could be a stock ready for a rebound. Aerospace products have a lot of potential in the coming decades, but Aeroject Rocketdyne's low margins are a concern for investors hoping for high profit potential. That's what will keep me out of the stock until I see a bottom-line improvement.
The article Why Aerojet Rocketdyne Holdings, Inc. Shares Crashed 11% in December originally appeared on Fool.com.
Travis Hoium has no position in any stocks mentioned. The Motley Fool has no position in any of the stocks mentioned. Try any of our Foolish newsletter services free for 30 days. We Fools may not all hold the same opinions, but we all believe that considering a diverse range of insights makes us better investors. The Motley Fool has a disclosure policy.
Copyright 1995 - 2016 The Motley Fool, LLC. All rights reserved. The Motley Fool has a disclosure policy.