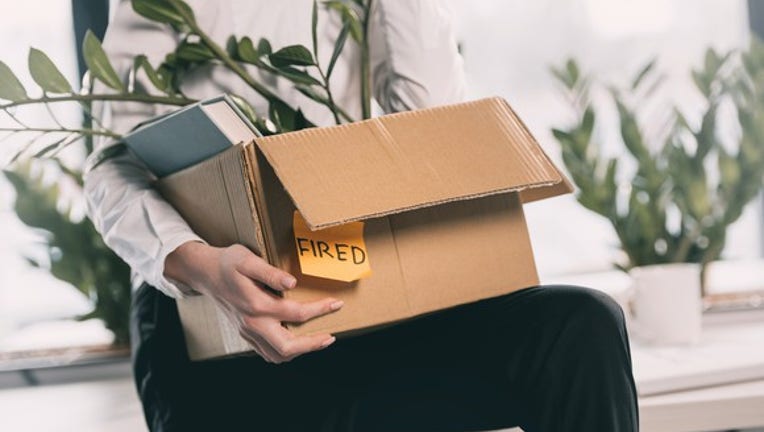 What happened
Aegean Marine Petroleum Network (NYSE: ANW) stock had a rough time in May, but things are looking up as June gets underway. The stock is up 8.2% as of 3:30 p.m. EDT.
So what
A miserable first-quarter earnings report was to blame for much of Aegean's troubles last month -- that, and the company management that ran Aegean aground. Today, Aegean announced it's taking some first steps to right the ship.
President E. Nikolas Tavlarios is resigningeffective immediately, and Aegean is forming "an interim leadership team" to "oversee the Company's operations and strategic initiatives until a new President has been appointed."
One key Aegean executive will be looking for a new job. Image source: Getty Images.
Now what
In addition to seeking new management, Aegean Chairman Peter C. Georgiopoulos noted that the company is "implementing our plan to shift toward a more asset-light model and enhance efficiency across our operations." The most concrete goal set so far: Cutting annual operating expenses "by $20 million by June 2018."
Given that Aegean only earned $41.5 million in profit last year, and that a $20 reduction in costs could potentially yield a 50% increase in profits, I'd say investors are right to be excited.
10 stocks we like better than Aegean Marine Petroleum NetworkWhen investing geniuses David and Tom Gardner have a stock tip, it can pay to listen. After all, the newsletter they have run for over a decade, Motley Fool Stock Advisor, has tripled the market.*
David and Tom just revealed what they believe are the 10 best stocks for investors to buy right now...and Aegean Marine Petroleum Network wasn't one of them! That's right -- they think these 10 stocks are even better buys.
Click here to learn about these picks!
*Stock Advisor returns as of May 1, 2017.
Rich Smith has no position in any stocks mentioned. The Motley Fool has no position in any of the stocks mentioned. The Motley Fool has a disclosure policy.