Why Advanced Micro Devices Stock Popped Nearly 20% in February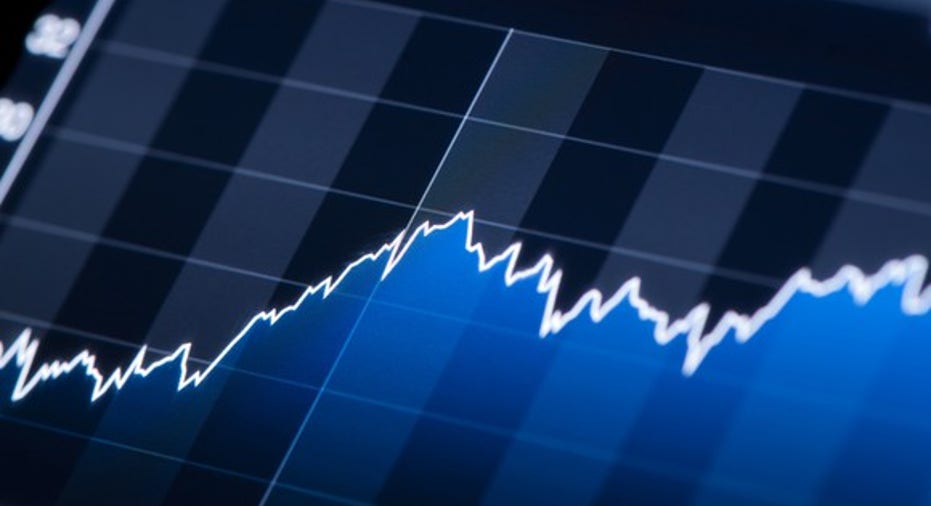 What happened
Advanced Micro Devices'(NASDAQ: AMD) stock jumped 19.9% in February, according to data provided byS&P Global Market Intelligence, mainly on the company's strong fourth-quarter 2016 earnings and full-year 2016 report.
Image source: Getty Images.
So what
AMD said its revenue hit $1.11 billion for the quarter, up 15% year over year, due to strong sales of the company's GPUs. Investors were also likely pleased to see the AMD's gross margin improve to 32%, a year-over-year increase of 2 percentage points.
Adding to the excitement was AMD's full-year revenue of $4.27 billion, up 7% from 2015. Net losses for the year subsided from $419 million in 2015 to just $117 million for the full-year 2016.
AMD managed to increase sales across all of its major segments in the fourth quarter, bumping up its revenue from its computing and graphics segment by 28% and improving enterprise, embedded and semi-custom revenue by 4%, both on a year-over-year basis.
On the company's earnings call, AMD CEO Lisa Susaid, "As we look back on 2016, we successfully accomplished our key priorities, including growing discrete graphic share led by Polaris GPU adoption [and] regaining client compute share led by our seventh generation APUs," and added that the company also reduced debt and increased its cash.
Su went on to say that as the company heads into 2017 it's seeing "strong revenue growth and margin expansion opportunities" from its Zen-based CPUs and Vega GPUs."
Now what
AMD's stock has been riding very high as of late -- it's up 490% over the past 12 months -- and investors are still looking for more. Whether they'll get it or not remains to be seen. AMD's management said that for the first quarter of 2017, the company expects revenue to decrease by 11% sequentially, and could fall by 18% year over year at the midpoint of its guidance.
But AMD's full-year outlook still remains strong. Su said on the call, "[B]ased on our current market expectations and the strength of our upcoming products, we are confident we can grow annual revenue, expand gross margin, and deliver non-GAAP net income in 2017."
10 stocks we like better than Advanced Micro DevicesWhen investing geniuses David and Tom Gardner have a stock tip, it can pay to listen. After all, the newsletter they have run for over a decade, Motley Fool Stock Advisor, has tripled the market.*
David and Tom just revealed what they believe are the 10 best stocks for investors to buy right now... and Advanced Micro Devices wasn't one of them! That's right -- they think these 10 stocks are even better buys.
Click here to learn about these picks!
*Stock Advisor returns as of February 6, 2017
Chris Neiger has no position in any stocks mentioned. The Motley Fool has no position in any of the stocks mentioned. The Motley Fool has a disclosure policy.