Why Advanced Micro Devices, Inc. Stock Popped 27.3% in December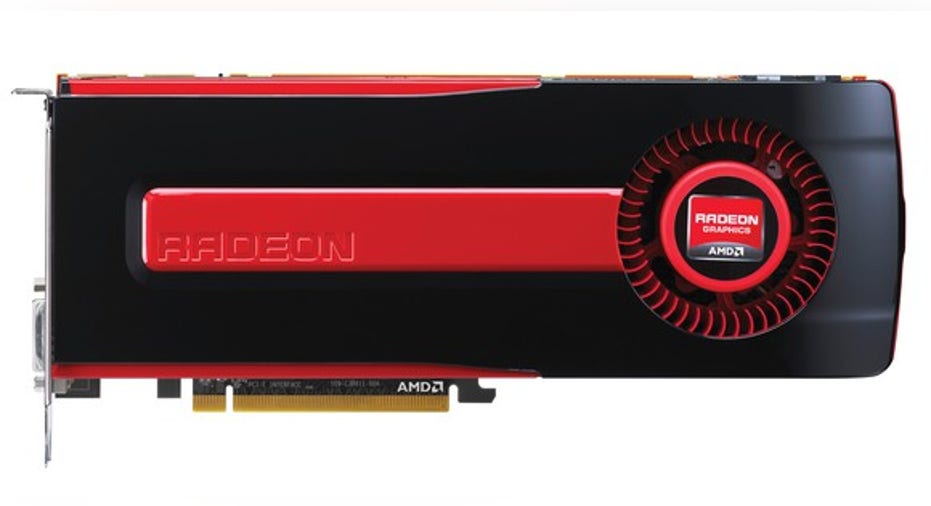 Image source: Advanced Micro Devices, Inc.
What happened
Shares ofAdvanced Micro Devices Inc.(NASDAQ: AMD) rose 27.3% in the month of December,according to data provided byS&P Global Market Intelligence, continuing its stellar climb on encouraging rumors and as analysts continued to express optimism for shares of the graphics chip specialist.
So what
For perspective, AMD stock climbed more than 300% when all was said and done in 2016, including a 23% rise in Novemberafter the company announced its Radeon GPU technology will be available to Google Cloud Platform users starting in 2017.
But shares began their December rise early in the month after rumors surfaced that AMD has struck a deal with Intelto license its Radeon graphics technology. If this rumor proves true, Intel is apparently planning to integrate that technology into its future processors.
Two days later, analysts at Merrill Lynch upgraded AMD stock to "buy" from "underperform," effectively reversing a negative call made more than two years ago and admitting they missed out on AMD's stunning turnaround. Analysts at Mizuho Securities followed suit two weeks later, citing significant opportunities for gross margin expansion given incremental revenue from deep learning application wins for AMD's ProGFx, Ryzen, and Zen chips.
Now what
I'm a firm proponent of the idea that winners keep on winning, so it's no surprise to see Wall Street analysts offering their respective votes of confidence as AMD executes its ongoing business turnaround. If AMD can indeed improve its gross margin in the coming year while identifying additional compelling growth industries to put its flagship GPU technology to work, it will be equally unsurprising to see AMD stock keep delivering market-beating returns going forward.
10 stocks we like better than Advanced Micro Devices When investing geniuses David and Tom Gardner have a stock tip, it can pay to listen. After all, the newsletter they have run for over a decade, Motley Fool Stock Advisor, has tripled the market.*
David and Tom just revealed what they believe are the 10 best stocks for investors to buy right now... and Advanced Micro Devices wasn't one of them! That's right -- they think these 10 stocks are even better buys.
Click here to learn about these picks!
*Stock Advisor returns as of Nov. 7, 2016
Steve Symington has no position in any stocks mentioned. The Motley Fool recommends Intel. The Motley Fool has a disclosure policy.