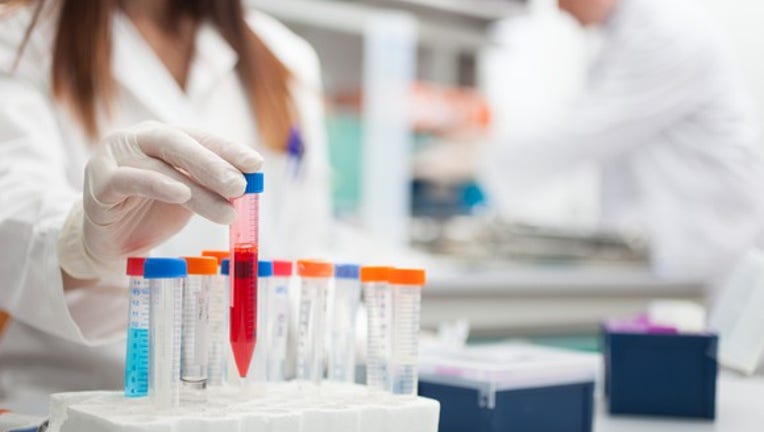 Image source: Getty Images.
What happened
Shares ofAcorda Therapeutics (NASDAQ: ACOR) fell by more than 15% in pre-market trading Monday after the company announced that it will discontinue thedevelopment of its flagship drug Ampyra as a treatment for post-stroke walking difficulties. The company's decision is the result of a mid-stage study failing to provide compelling evidence of the drug's effectiveness in patients with walking difficulties after a stroke.
So what
With a broader label for Ampyra off the table for the meantime, the company will now be forced to look toward its clinical pipeline to diversify its revenue stream moving forward. The good news is that the biotech's experimental Parkinson's disease drugs, tozadenant and CVT-301, have both entered late-stage trials that are expected to wrap up in late 2017. That said, Acorda's other clinical assets remain in the early- to mid-stage development phases, giving the company a razor-thin margin of error in terms of boosting its growth organically within the next few years.
Now what
As if this disappointing clinical news wasn't enough, Acorda's shareholders have the decision regarding theinter partesreview for Ampyra'sOrange Book-listed patents to look forward to next year.
The long and short of it is that the biotech's core revenue source could get hit with a major legal setback next year, possibly opening the door for cheaper generic versions to enter the market. And this potential black swan is arguably why the biotech's shares are currently trading at a rock bottom valuation of 1.6 times its 2017 projected revenue.
Despite its compelling valuation, though, Acorda's stock is perhaps a tad too risky at this stage to take the chance, meaning that investors might be best served by staying safely on the sidelines.
Forget the 2016 Election: 10 stocks we like better than Acorda Therapeutics Donald Trump was just elected president, and volatility is up. But here's why you should ignore the election:
Investing geniuses Tom and David Gardner have spent a long time beating the market no matter who's in the White House. In fact, the newsletter they have run for over a decade, Motley Fool Stock Advisor, has tripled the market.*
David and Tom just revealed what they believe are the ten best stocks for investors to buy right now and Acorda Therapeutics wasn't one of them! That's right -- they think these 10 stocks are even better buys.
Click here to learn about these picks!
*Stock Advisor returns as of November 7, 2016
George Budwell has no position in any stocks mentioned. The Motley Fool has no position in any of the stocks mentioned. Try any of our Foolish newsletter services free for 30 days. We Fools may not all hold the same opinions, but we all believe that considering a diverse range of insights makes us better investors. The Motley Fool has a disclosure policy.