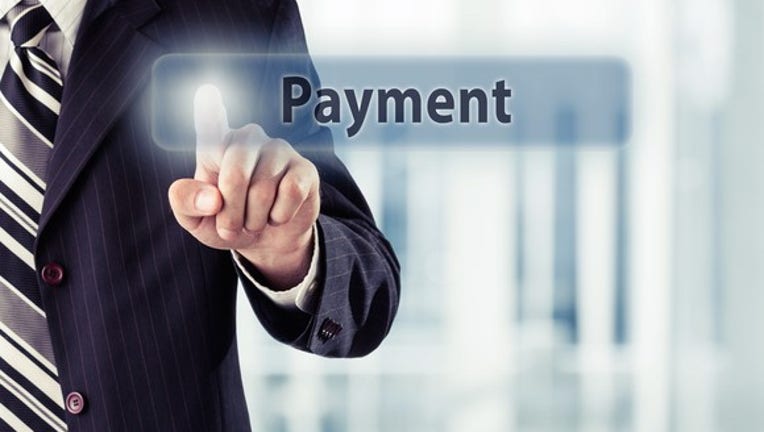 What happened
Shares of electronics payments software maker ACI Worldwide (NASDAQ: ACIW) are surging today, up by 12% as of 1 p.m. EST, after the company reported better-than-expected fourth-quarter earnings.
So what
Revenue in the fourth quarter rose to $342.7 million, which was right on target with analyst expectations. Net new bookings grew 3% and overall bookings jumped 50% after adjusting for foreign currency fluctuations as well as the divestiture of ACI's community financial services (CFS) division.
Image source: Getty Images.
Net income grew to $66.7 million, or $0.56 per share, which registered a beat relative to the consensus estimate of $0.52 per share in profit.
Now what
CEO Phil Heasley noted that as ACI kicks off 2017, it is already signing some of the largest contracts in the company's history, including its largest ever Universal Payments contract, underscoring confidence that 2017 will be a strong year. Bookings are also at record levels. The company is guiding for $1 billion to $1.03 billion in revenue for 2017, which would translate into 2% to 5% organic growth after factoring in the CFS divestiture as well as foreign exchange fluctuations. Adjustedearnings before interest, taxes, depreciation, and amortization (EBITDA) this year should be $250 million to $255 million, and full-year new bookings should grow in the upper-single-digit range.
10 stocks we like better than ACI WorldwideWhen investing geniuses David and Tom Gardner have a stock tip, it can pay to listen. After all, the newsletter they have run for over a decade, Motley Fool Stock Advisor, has tripled the market.*
David and Tom just revealed what they believe are the 10 best stocks for investors to buy right now... and ACI Worldwide wasn't one of them! That's right -- they think these 10 stocks are even better buys.
Click here to learn about these picks!
*Stock Advisor returns as of February 6, 2017
Evan Niu, CFA has no position in any stocks mentioned. The Motley Fool has no position in any of the stocks mentioned. The Motley Fool has a disclosure policy.