Why Aceto Corporation's Shares Plunged 18% Today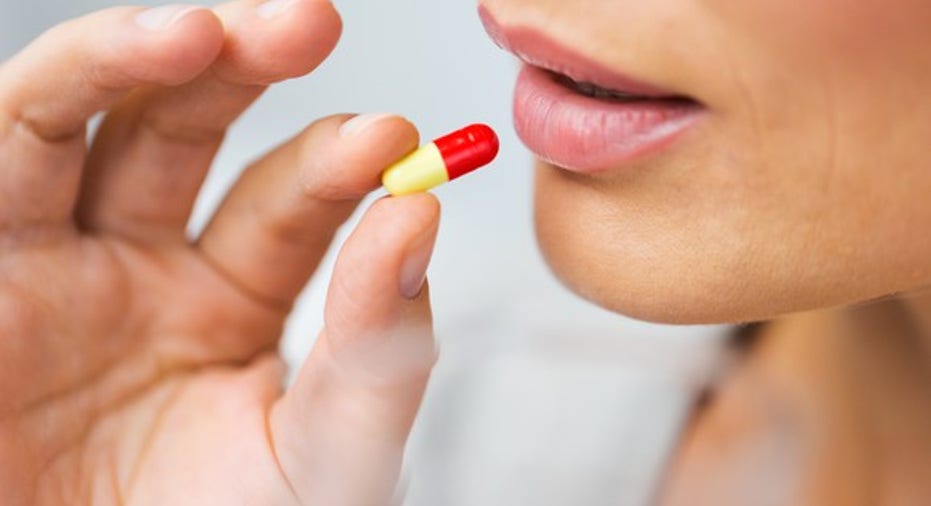 Human health products are a new focus for Aceto Corporation. Image source: Getty Images.
What happened
Shares of Aceto Corporation (NASDAQ: ACET) fell as much as 18.2% on Friday after the company reported earnings. As of 3 p.m. EST, shares were still down 17.4% on the day.
So what
Fiscal second-quarter net sales fell 4.6% to $131.7 million, and the company swung to a net loss of $0.6 million from net income of $8.3 million a year ago. Diluted loss per share was $0.02, versus a profit of $0.28 per share a year ago.
Non-GAAP (generally accepted accounting principles) adjusted earnings per share were $0.24, which fell well short of the $0.30 Wall Street analysts were expecting.
Now what
Results have been worse than expected because of the acquisitions of Citron Pharma and Lucid Pharma. As these products are integrated into the company, results should improve, but things can be choppy in the meantime. Management expects improvement to start hitting in the second half of the fiscal year, followed by double-digit adjusted earnings-per-share growth in fiscal 2018. If that happens, shares will be cheap at 10 times this year's expected earnings, but there's a lot to prove, given last quarter's falling sales and deteriorating bottom line.
10 stocks we like better than Aceto When investing geniuses David and Tom Gardner have a stock tip, it can pay to listen. After all, the newsletter they have run for over a decade, Motley Fool Stock Advisor, has tripled the market.*
David and Tom just revealed what they believe are the 10 best stocks for investors to buy right now... and Aceto wasn't one of them! That's right -- they think these 10 stocks are even better buys.
Click here to learn about these picks!
*Stock Advisor returns as of January 4, 2017
Travis Hoium has no position in any stocks mentioned. The Motley Fool has no position in any of the stocks mentioned. The Motley Fool has a disclosure policy.