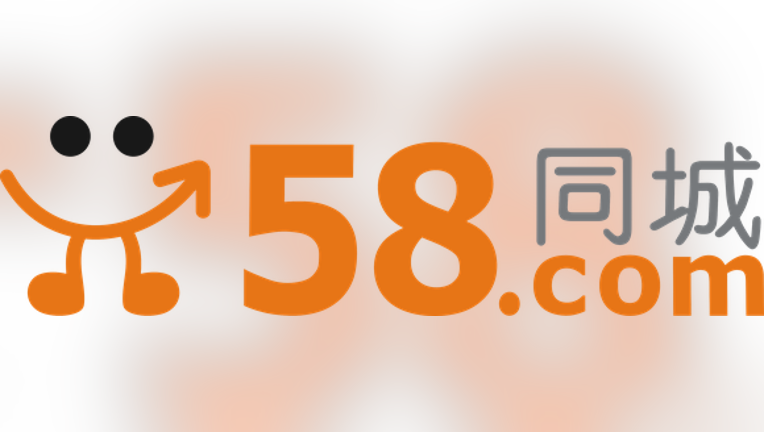 What happened
Shares of 58.com Inc. (NYSE: WUBA) were up 13.8% as of 12:30 p.m. EST Tuesday after the company released stronger-than-expected fourth-quarter 2016 results.
So what
Quarterly revenue increased 28.5% year over year, to 2,094.8 million Chinese renminbi (RMB), or roughly $306.6 million, above 58.com's guidance for revenue of RMB 2,080 million. That translated to an adjusted net loss of $0.7 million, or $0.005 per share, narrowed from a loss of $0.347 per share in last year's fourth quarter. Analysts, on average, were expecting a wider adjusted net loss of $0.12 per share on lower revenue of $302.1 million.
IMAGE SOURCE: 58.com.
Now what
CEO Michael Yao stated:
CFO Mr. Hao Zhou elaborated that 58.com's revenue mix is "becoming more balanced," thanks to the job and other segments growing faster than the housing category, while margins improved despite flat revenue sequentially, thanks to cost-cutting and expense management.
Looking forward, 58.com expects first-quarter 2017 revenue to be between RMB 1,785 million and RMB 1,855 million, or $255 million to $265 million assuming exchange rates remain consistent, representing growth of 18% to 23% on a year-over-year basis. Here again, Wall Street was modeling first-quarter revenue near the low end of that range.
In the end, this was a straightforward quarterly beat from 58.com, followed by encouraging guidance. So with shares still down more than 30% over the past year, it's no surprise to see 58.com stock climbing today.
Offer from The Motley Fool: The 10 best stocks to buy now
Motley Fool co-founders Tom and David Gardner have spent more than a decade beating the market. In fact, the newsletter they run, Motley Fool Stock Advisor, has tripled the S&P 500!*
Tom and David just revealed their ten top stock picks for investors to buy right now.
Click here to get access to the full list!
*Stock Advisor returns as of 1/30/2017
Steve Symington has no position in any stocks mentioned. The Motley Fool has no position in any of the stocks mentioned. The Motley Fool has a disclosure policy.