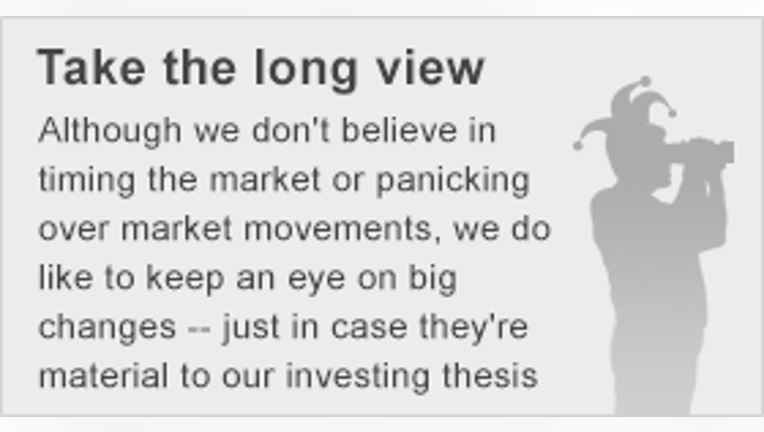 What: Shares of Chinese human resource services specialist 51job have jumped today, up by 15% as of 11:44 a.m. ET, after the company reported fourth-quarter earnings.
So what: Revenue in the quarter increased 16% to $94.3 million, topping the company's own guidance. Gross margin also expanded to 71.6%, and operating income came in at $28.9 million. Earnings per share were $0.38, or $0.52 on an adjusted basis.
Now what: CEO Rick Yan said the recent push for salespeople to prioritize up-selling higher-value offerings is starting to pay off. Salespeople are also improving cross-selling other HR services to customers, which is improving overall customer engagement. Average revenue per customer and overall revenues per salesperson are trending higher as evidence. Guidance for the first quarter calls for revenue of $78 million to $81 million, with adjusted earnings per share in the range of $0.36 to $0.39.
The article Why 51job, Inc. Shares Jumped Today originally appeared on Fool.com.
Evan Niu, CFA has no position in any stocks mentioned. The Motley Fool recommends 51job. Try any of our Foolish newsletter services free for 30 days. We Fools may not all hold the same opinions, but we all believe that considering a diverse range of insights makes us better investors. The Motley Fool has a disclosure policy.
Copyright 1995 - 2016 The Motley Fool, LLC. All rights reserved. The Motley Fool has a disclosure policy.