Why 21Vianet Group Inc. Stock Plunged Today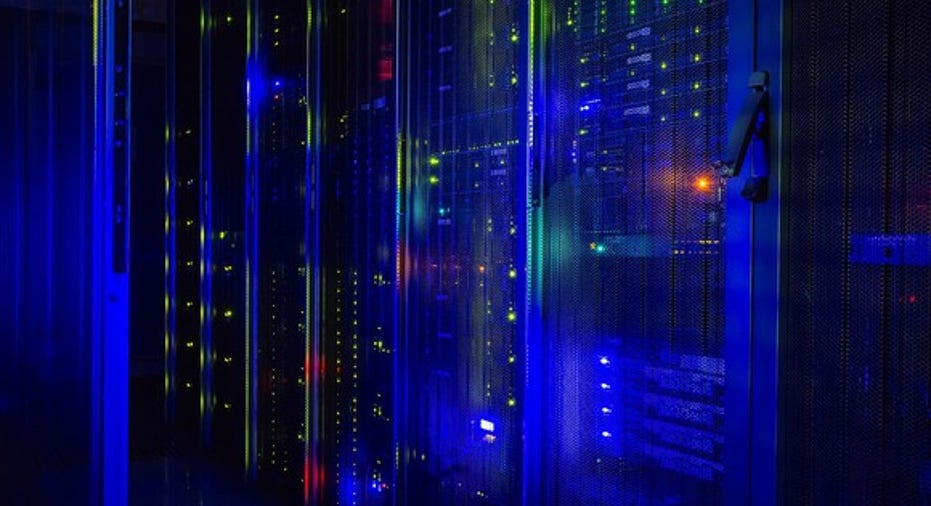 What happened
Shares of 21Vianet Group Inc. (NASDAQ: VNET) were down 15.1% as of 11:30 a.m. EST Thursday after the Chinese internet and data center service provider announced solid fourth-quarter 2016 results, but followed with disappointing guidance.
So what
Quarterly revenue fell 8.4% year over year, to 900.6 Chinese yuan, or roughly $129.7 million. Within that total, managed network services (MNS) revenue was 110.6 million yuan ($15.9 million), down from 228.7 million yuanin last year's fourth quarter. On the bottom line, that translated to an adjusted net loss of 66.1 million yuan ($9.5 million), or $0.60 per American depositary share (ADS), widened from an adjusted net loss of 29.1 million yuan, or $0.07 per ADS in the same year-ago period.
By comparison, analysts' consensus estimates called for a wider net loss of $0.14 per share.
IMAGE SOURCE: GETTY IMAGES.
"Despite facing severe headwinds in our managed network services business," elaborated 21Vianet CEO Steve Zhang, "we continue to see stable growth in our core IDC, VPN, and cloud businesses this quarter."
Now what
For the current quarter, 21Vianet anticipates revenue in the range of 820 million yuan to 880 million yuan, the midpoint of which represents a 1.4% decline from 862.3 million yuanin last year's first quarter. By contrast, Wall Street was modeling 8.9% year-over-year growth for Q1.
Similarly, 21Vianet expects full-year 2017 revenue of 3.7 billion yuan to 3.9 billion yuan, the midpoint of which translates to roughly $550 million and represents 4.4% growth from fiscal 2016. Analysts, on average, were looking for higher 2017 revenue of roughly $588 million.
In the end, that doesn't rule out the possibility that 21Vianet's top-line guidance is conservative. But our market is a forward-looking machine, and it's no surprise to see shares pulling back today as investors anticipate 21Vianet's underwhelming growth.
10 stocks we like better than 21Vianet GroupWhen investing geniuses David and Tom Gardner have a stock tip, it can pay to listen. After all, the newsletter they have run for over a decade, Motley Fool Stock Advisor, has tripled the market.*
David and Tom just revealed what they believe are the 10 best stocks for investors to buy right now...and 21Vianet Group wasn't one of them! That's right -- they think these 10 stocks are even better buys.
Click here to learn about these picks!
*Stock Advisor returns as of February 6, 2017.
Steve Symington has no position in any stocks mentioned. The Motley Fool has no position in any of the stocks mentioned. The Motley Fool has a disclosure policy.