Wholesale prices were flat in May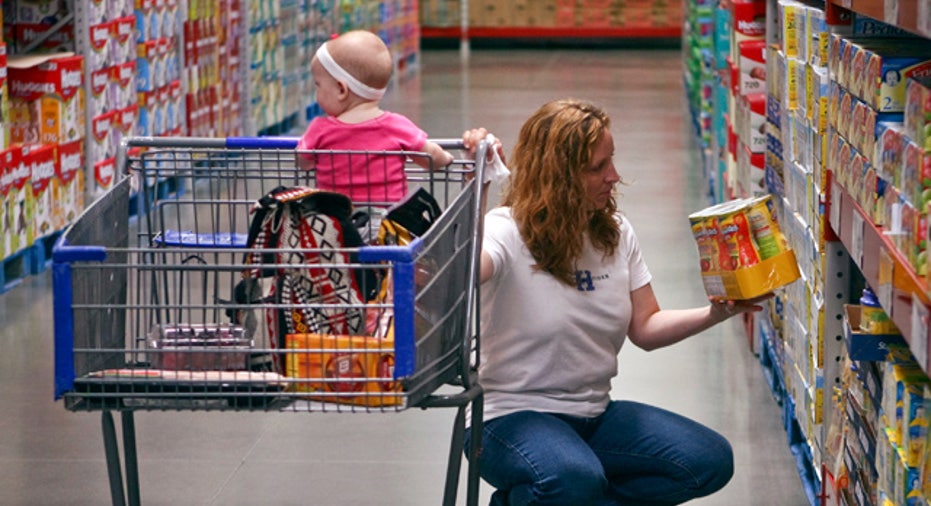 Inflation at the wholesale level stayed unchanged in May as food and energy prices slipped.
The Labor Department says its producer price index, which measures inflation before it reaches the consumer, was flat in May after a 0.5 percent monthly gain in April. Over the past 12 months, producer prices have risen 2.4 percent — with rising gasoline and natural gas costs being a key driver.
But energy and food prices weakened in May.
Energy prices fell 3 percent in May, while food costs ticked down 0.2 percent. Prices did rise for services such as car rentals and retailing clothing, jewelry, footwear and accessories.
Core inflation at the wholesale level, which excludes food, energy and trade services, fell 0.1 percent in May but rose 2.1 percent over 12 months.
By JOSH BOAK, AP Economics Writer