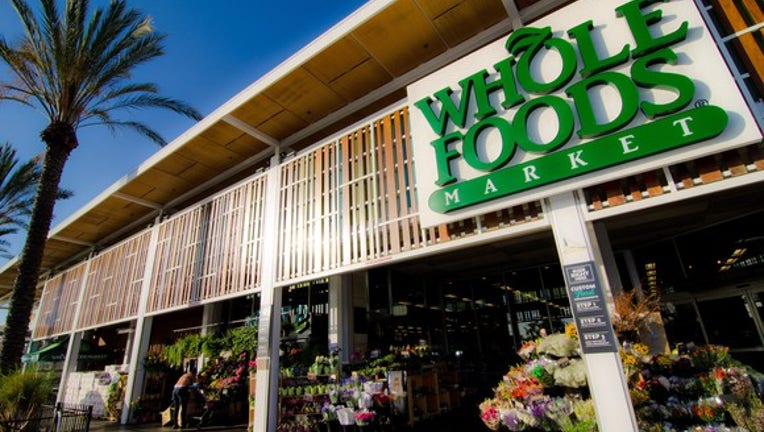 Whole Foods Market Inc on Wednesday said sales at established stores declined for the fourth straight quarter, sending its shares down almost 5 percent in extended trading.
Same-store sales for the third quarter ended July 3 fell 2.6 percent from a year earlier.
Those sales were down 3 percent in the second quarter, 1.8 percent in the first quarter and 0.2 percent in the fourth quarter of the last fiscal year.
Shares of Whole Foods slipped 4.9 percent to $32.01 in after-hours trading, and remained off their all-time high of just above $63 in October 2013. (Reporting by Lisa Baertlein in Los Angeles; Editing by Bernard Orr)