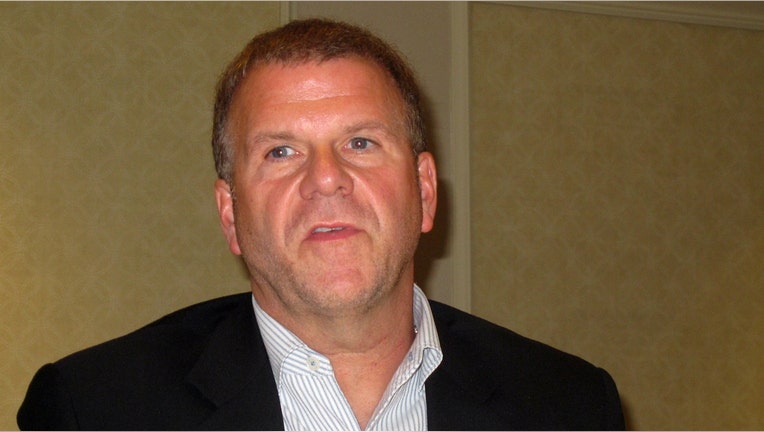 Business mogul Tilman Fertitta, who reportedly shelled out a record $2.2 billion to buy the NBA's Houston Rockets in a deal announced Tuesday, also has a sizable restaurant and casino empire.
Fertitta is the chairman, CEO and sole owner of Landry's Inc., a Houston-based corporation that operates restaurants and casinos throughout the country. The company is best known for its Golden Nugget Casinos, Morton's steakhouses and the Bubba Gump Shrimp Co. He is also a television personality, hosting "Billion Dollar Buyer" on CNBC since 2016.
The 60-year-old restauranteur purchased the Rockets from current owner Leslie Alexander. The deal surpassed Steve Ballmer's $2 billion agreement to buy the Los Angeles Clippers in 2014 as the most expensive franchise sale in NBA history, according to multiple reports.
"I am truly honored to have been chosen as the next owner of the Houston Rockets," Fertitta said in a press release. "This is a life-long dream come true. Leslie Alexander has been one of the best owners in all of sports, and I thank him immensely for this opportunity. He has the heart of a champion."
Fertitta's business holdings have made him one of the richest men in America. As of this year, he has a net worth of $3.1 billion, according to Forbes.
Fertitta's cousins, Lorenzo and Frank Fertitta, are casino and entertainment industry moguls who sold mixed martial arts brand UFC for $4 billion in 2016.