White Sox ballpark changing name to Guarantee Rate Field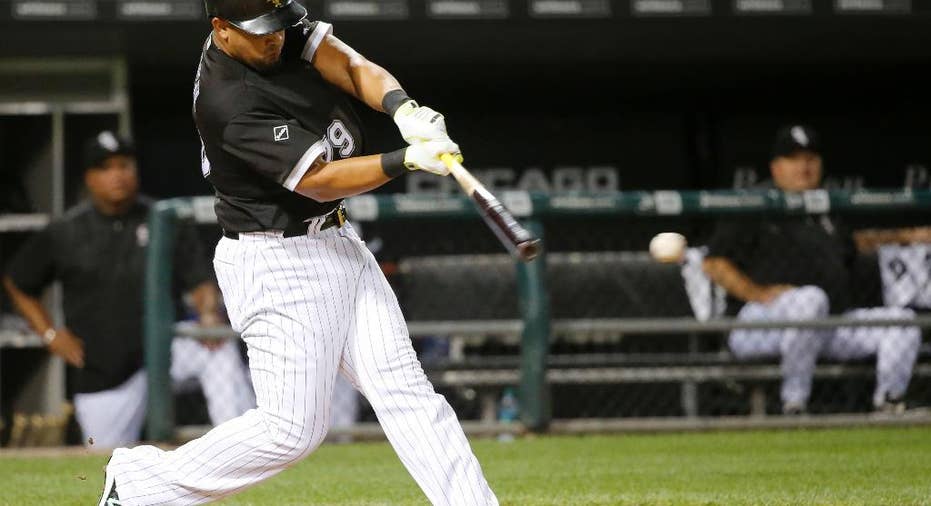 Maybe the Chicago White Sox will change their luck by changing the name of their stadium.
No guarantees, though.
The ballpark currently called as U.S. Cellular Field will become known as Guaranteed Rate Field starting in November. The team and the mortgage company announced a 13-year naming rights deal on Wednesday.
The White Sox are below .500 this season and haven't made the playoffs since 2008.
The agreement was approved by the Illinois Sports Facilities Authority, which owns the ballpark. Financial terms of the deal were not disclosed. The White Sox hold a one-year option that could extend the deal through 2030.
The ballpark has been known as U.S. Cellular Field since 2003 after being called new Comiskey Park from 1991 to 2002.