Whirlpool vs. LG, Samsung: US holds hearing on potential tariffs, penalties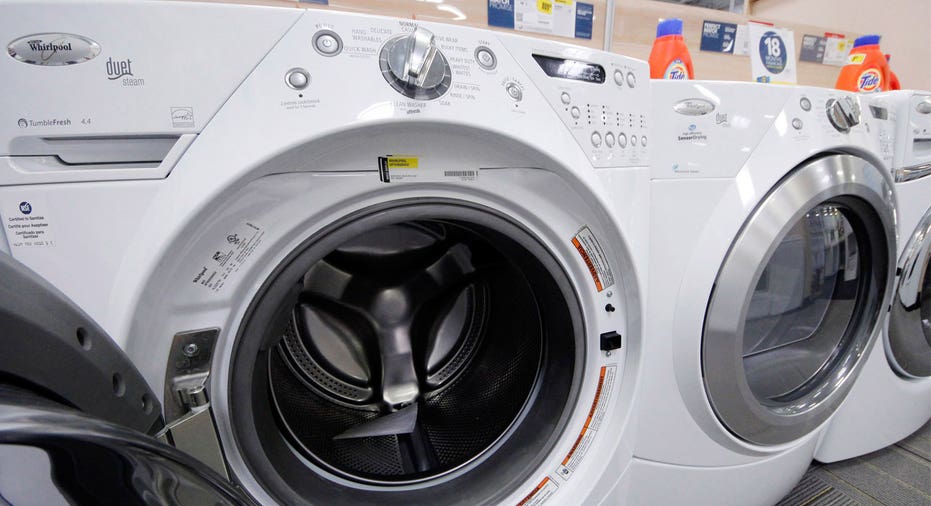 The United States International Trade Commission (ITC) will hold a hearing on Thursday regarding what actions should be taken to remedy damage done to U.S. washing machine producers by the dumping of cheap foreign products into the domestic market.
On Oct. 5, the commission voted unanimously in favor of American home appliance company Whirlpool (NYSE:WHR), which brought a complaint forward accusing Samsung and LG Electronics, its South Korean competitors, of flooding U.S. markets with cheap washing machines and pricing out domestic manufacturers. While the ITC didn't say material harm was coming from South Korea in particular, Whirlpool alleged the country's manufacturers had shifted production into other countries in order to avoid U.S. anti-dumping tariffs imposed in previous years.
LG, Samsung and South Korean trade officials are likely to argue that by imposing punitive tariffs or other fines, the United States would be eliminating innovation and potentially harming the consumer, if prices were to rise as a result of decreased competition.
The official ITC ruling will take place in November and then will be sent to President Donald Trump the following month, whereupon he will have two months to make a final decision.
In August, LG Electronics announced its plans to build a 1 million square foot manufacturing facility in Tennessee, scheduled for completion by the first quarter of 2019. Meanwhile, in June, Samsung said it will open its first U.S. appliances plant in more than 30 years in South Carolina. Experts believe these two massive investments could put the Trump administration in a difficult position where the trade disputes are concerned.
Recently, the ITC also voted in favor of Boeing (NYSE:BA) in its trade dispute with Canadian plane maker Bombardier, recommending tariffs cumulatively valued at 300% in response to damages incurred by the U.S. manufacturer. A final hearing for that case will happen later this year.