Whirlpool Forecasts '16 Profit Largely Below Estimates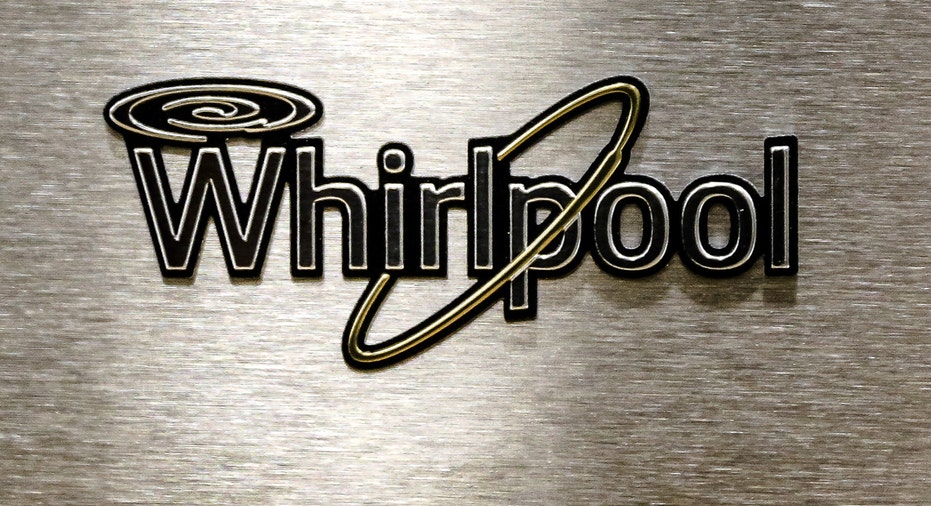 Whirlpool forecast 2016 earnings largely below Wall Street estimates, and said unit shipments in Brazil would fall by 10 percent this year.
The world's largest maker of home appliances said it expected 2016 ongoing business earnings of $14.00-$14.75 per share.
Analysts on average were expecting earnings of $14.42, according to Thomson Reuters I/B/E/S.
Promotional pricing and deep discounts by some foreign competitors dented Whirlpool's market share in 2015.
Now, with China's Haier Group likely to expand in the United State this year by acquiring General Electric's appliance business, pricing would be further pressured in the U.S. appliance market.
Analysts have expressed concerns that Haier would likely source in more of its own Chinese low-priced products that would change the pricing dynamics of North America, Whirlpool's biggest market.
Latin America accounts for more than 20 percent of Whirlpool's annual revenue, and the company said on Friday it expected unit shipments to fall in Brazil due to a weak demand environment.
Brazil's economy shrank 1.7 percent in the third quarter, deepening its sharpest recession in 25 years and stoking opposition to President Dilma Rousseff as she struggles to close a growing fiscal deficit and contain a vast corruption scandal.
Whirlpool said its net earnings rose to $180 million, or $2.28 per share, in the fourth quarter ended Dec. 31, from $81 million, or $1.02 per share, a year earlier.
The company said ongoing business earnings rose to $4.10 per share from $3.52.
Net sales fell 7.4 percent to $5.56 billion.
(Reporting by Ankit Ajmera in Bengaluru; Editing by Maju Samuel)