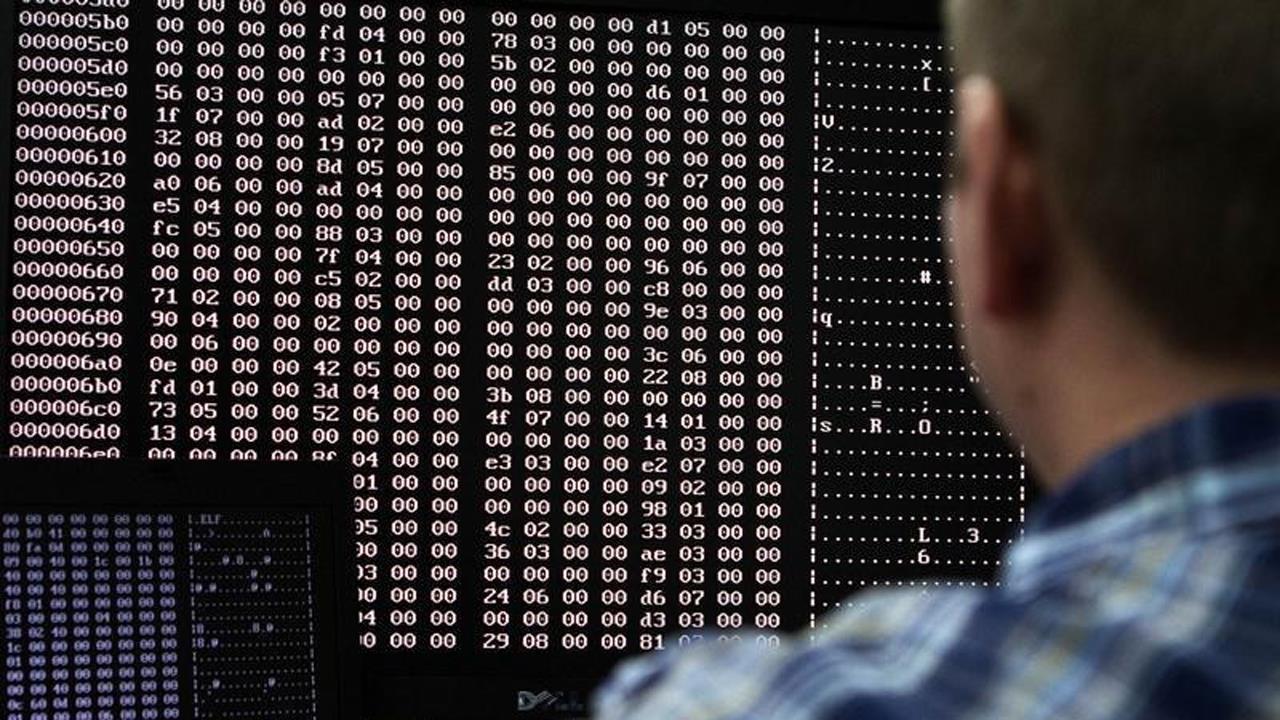 Rapid tech sector growth has created new economies in Seattle and San Francisco – but as business costs have increased in these regions companies are looking for new locations to set up shop. A prime example: Amazon (NASDAQ:AMZN), who is searching for a location for its second headquarters.
If businesses are open to setting up shop in new regions, where are they most likely to locate? CBRE Head of Research Spencer Levy said on the FOX Business Network's "Mornings with Maria" that deep talent pools will always be the number one factor driving companies' decisions of where to locate, followed by cost, noting that the biggest input in business is labor cost.
San Francisco is still topping the list in terms of tech sector jobs creation, with 39.4% growth in 2015-2016, but other cities are becoming strong alternatives because "they are growing tremendous amounts of talent," added Levy, while explaining that they also represent "a materially lower cost of doing business."
Also making the list of cities with high tech software/services job growth are Indianapolis, Phoenix, Charlotte and Pittsburg.
When asked if he sees any city potentially taking Silicon Valley's crown, Levy told Maria Bartiromo that "In my career, only one market has emerged from being a true secondary to a true primary market, and that is Seattle." When it comes to who could be the next Seattle, he said there are several candidates. Nashville is one, Austin another and Charlotte has a shot. He added that if they do the "right thing" they could emerge over the next few years.
Notably, both Nashville and Austin have no personal state income tax.