What's Causing Catalent's Stock to Crash 13.6% Today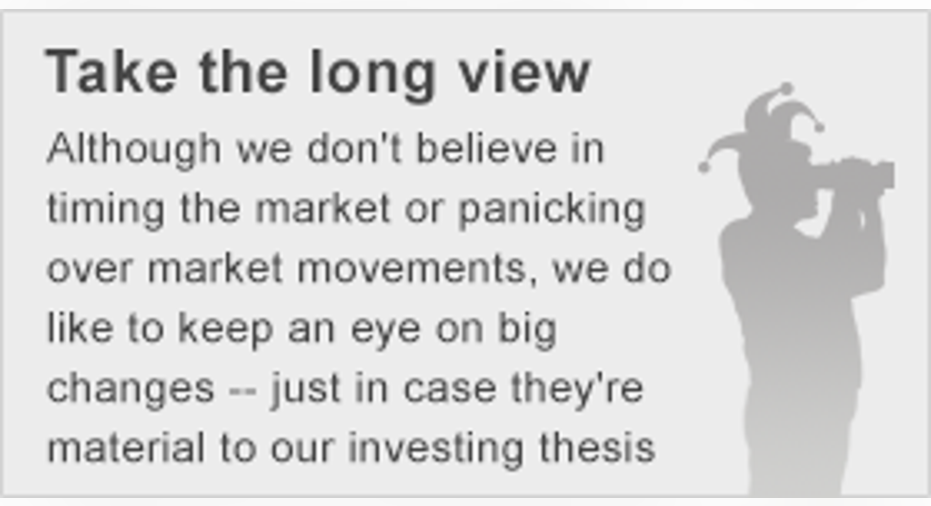 What:After Catalent reportedfiscal third-quarter earnings results that were shy of industry watchers' forecasts, its shareswere trading down 13.6% at 3:45 p.m. ET today.
So what:Catalent is a global provider of solutions used to create and develop medicines and its technologies are widely used by drugmakers producing both small-molecule and biologic drugs.
In the fiscal third quarter, Catalent's revenue increased 2% in constant currency, to $438 million, but fell 2% when adjusted for currency exchange headwinds. The bottom line, however, is the cause of today's drop in share price. In the quarter, Catalent reports that an unfavorable shift in product mix and the temporary suspension of activities at itsBeinheim,France, facility resulted in adjusted net income of $0.20 per share. That was $0.11 below what investors were looking for and far lower than the $0.40 earned in the same quarter a year ago.
Management also reported that SG&A expenses increasedto 21.3% of revenue in the quarter, compared to 18.1% of revenue in the third quarter last year. Also, third-quarter gross margin dropped 5.3% to 28.8% versus a year ago.
Now what: It wasn't all bad for the company. Sales within its development and clinical services segment grew 9% to $112.6 million in the quarter, and revenue from the company's medication delivery solutions segment was $68.3 million, an increase of 12% from a year ago. The big drag was the oral technologies group, whose sales fell 8% to$260.8 million.
Assuming that the restart of activity at Beinheim goes smoothly, it's possible that this dip in profit will be temporary. But even so, I'm not interested in stepping up and buying shares on this decline. Shares aren't overly pricey in terms of P/E, but the company is sitting on $1.9 billion in debt and just $134 million in cash, so until I'm sure that its profit drop is a one-off event, I'm not willing be a buyer.
The article What's Causing Catalent's Stock to Crash 13.6% Today originally appeared on Fool.com.
Todd Campbell has no position in any stocks mentioned.Todd owns E.B. Capital Markets, LLC. E.B. Capital's clients may have positions in the companies mentioned. Like this article? Follow him onTwitter where he goes by the handle@ebcapitalto see more articles like this.The Motley Fool has no position in any of the stocks mentioned. Try any of our Foolish newsletter services free for 30 days. We Fools may not all hold the same opinions, but we all believe that considering a diverse range of insights makes us better investors. The Motley Fool has a disclosure policy.
Copyright 1995 - 2016 The Motley Fool, LLC. All rights reserved. The Motley Fool has a disclosure policy.