What's Behind United Therapeutics' Slumping Shares Today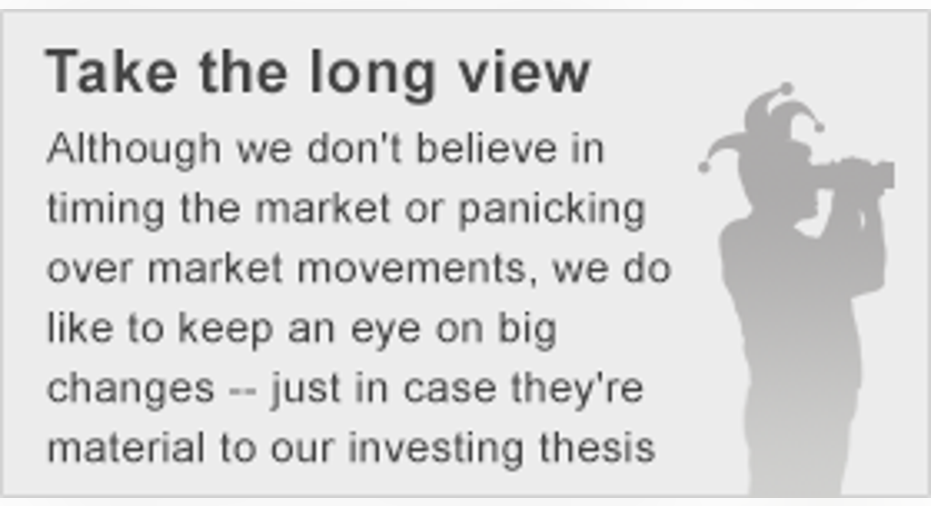 SOURCE: UNITED THERAPEUTICS CORPORATION
What:After reporting first quarter financials that were shy of industry watcher's forecasts, shares of United Therapeutics Corporation were trading 10% lower at 11:30 a.m. EST Thursday.
So what: The maker of drugs used to treat pulmonary arterial hypertension (PAH) reported top line sales of $369 million and bottom line non-GAAP profit of $3.02 per share. Both results marked double digit increases from a year ago, however, sales were $28.4 million and EPS were $0.03 below what investors were looking for.
Revenue grew 12.7% compared to a year ago thanks to rising demand for the PAH drugs Adcirca and Orenitram. Adcirca is an oral PDE5 inhibitor that helps relax the pulmonary artery to help reduce stress on the heart while Orenitram is an oral extended-release tablet for PAH that contains the same active ingredient Remodulininjection and TyvasoInhalation Solution.
Now what: Roughly 30,000 patients are being treated in the U.S. for PAH and the marketplace has gotten increasingly competitive in the past few years. For example, Bayer AG launched Adempas for PAH in 2013 and in the first quarter, Bayer reported Adempas revenue of $63 million at current exchange rates.
Nevertheless, United Therapeutics PAH product lineup still makes it the leader in this indication and with PAH growing at low double digits annually, tailwinds should continue to support solid financials in the future. Additionally, last year's approval of Unituxin for a rare pediatric cancer provides an opportunity to contribute more meaningful results in the future too.
Because of a more competitive marketplace, United Therapeutics top-line growth rate has been steadily slipping, but this company remains highly profitable with nearly $1 billion in cash and equivalents. Given that shares are trading at less than eight times projected 2017 EPS, picking up some shares on this drop may not be a bad idea.
The article What's Behind United Therapeutics' Slumping Shares Today originally appeared on Fool.com.
Todd Campbell has no position in any stocks mentioned. Todd owns E.B. Capital Markets, LLC. E.B. Capital's clients may have positions in the companies mentioned. The Motley Fool has no position in any of the stocks mentioned. Try any of our Foolish newsletter services free for 30 days. We Fools may not all hold the same opinions, but we all believe that considering a diverse range of insights makes us better investors. The Motley Fool has a disclosure policy.
Copyright 1995 - 2016 The Motley Fool, LLC. All rights reserved. The Motley Fool has a disclosure policy.