What's Behind PTC Therapeutics Skyrocketing 47% Today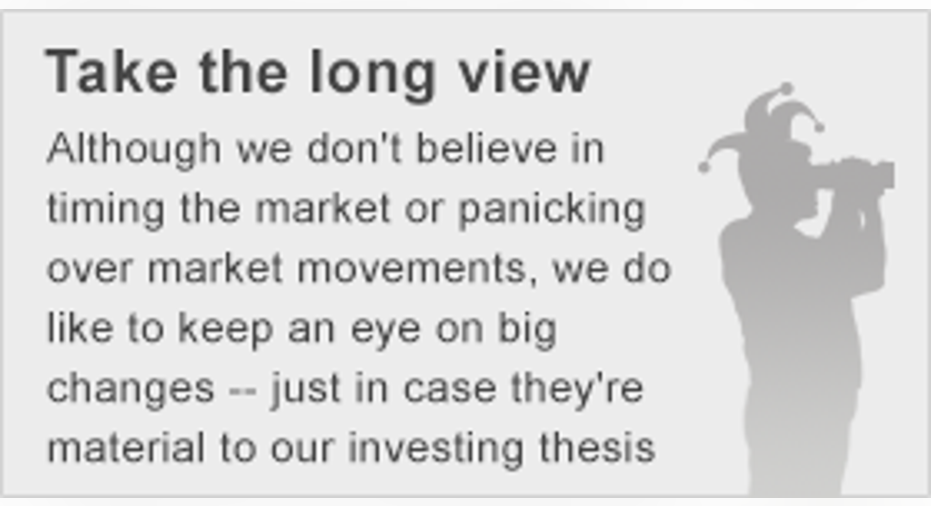 IMAGE SOURCE: PTC THERAPEUTICS, INC.
What:Following news that the United Kingdom's National Institute for Health and Care Excellence (NICE) has recommended approving Translarna's use in England, shares of PTC Therapeutics were soaring 47.2% at 3:30 p.m. ET today.
So what: Previously, a rejection by the Food and Drug Administration for Translarna'sapproval in the U.S. caused a massive sell-off in PTC Therapeutics stock. In addition to raising significant doubt about the potential use of Translarna in America, the FDA denial also raised concerns that European regulators could rescind marketing approval in member countries, too. The EU's European Medicine's Agency is expected to weigh in on Translarna's existing conditional approval this year.
Investors appear to believe that NICE's vote of confidence today indicates that an EMA decision will be favorable to PTC Therapeutics, and if that's the case, that expanding access to Translarna in England will help PTC Therapeutics deliver on its previously announced sales forecast for 2016.
Heading into today, management expected to deliver top-line sales of between $65 million and $85 million in 2016. That projection is far shy of what industry watchers were hoping for back when shares were nine times higher than they are today, but it's a start.
Now what:Translarna is the only approved medicine for Duchenne muscular dystrophy available, and because there's a significant need for treatment options in this indication, EU regulators may tilt toward maintaining patient access to this drug.
The ability to offer Translarna to patients in England will boost PTC Therapeutics' penetration into the 1,000 or so patients it has already identified in Europe, but investors still ought to remain a bit cautious. That's because the company's operating expenses totaled $204 million last year, and although plans are to cut costs by reducing its workforce by 18%, it's still unclear when, or if, this company will ever turn profitable.
Overall, because there's still a lot of risk associated with these shares, investors might want to concentrate on other investment ideas.
The article What's Behind PTC Therapeutics Skyrocketing 47% Today originally appeared on Fool.com.
Todd Campbell has no position in any stocks mentioned. Todd owns E.B. Capital Markets, LLC. E.B. Capital's clients may have positions in the companies mentioned. The Motley Fool has no position in any of the stocks mentioned. Try any of our Foolish newsletter services free for 30 days. We Fools may not all hold the same opinions, but we all believe that considering a diverse range of insights makes us better investors. The Motley Fool has a disclosure policy.
Copyright 1995 - 2016 The Motley Fool, LLC. All rights reserved. The Motley Fool has a disclosure policy.