What's Behind Beazer Homes' Plunge in Stock Price?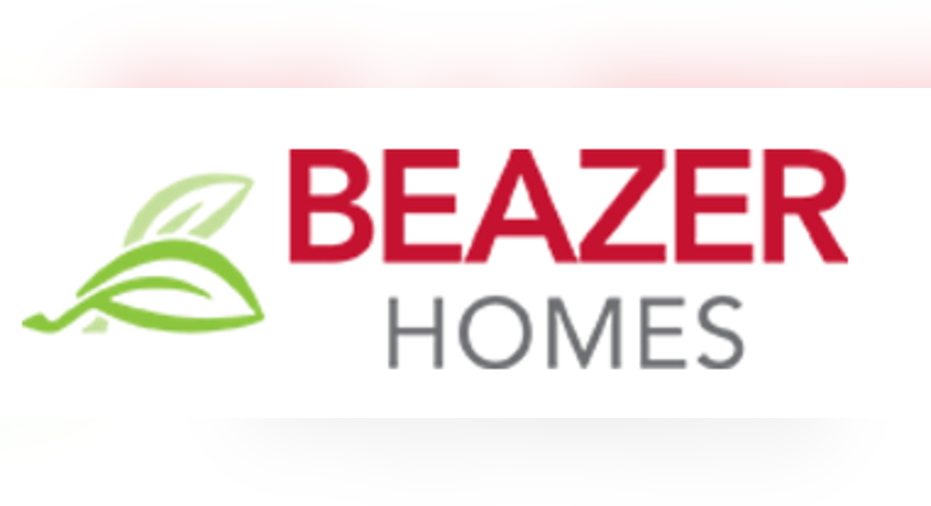 Image source: Beazer Homes USA.
What: Shares of Beazer Homes USA , a top 10 national homebuilder across the United States, plunged 15% yesterday after the company posted its second-quarter results. The stock's decline continued a recent theme, with its price 27% lower year to date and more than 50% lower over the past 12 months.
So what: At first glance, the figures don't seem bad enough to justify a 15% drop in share price. Beazer's revenue jumped 28.8% to $385.6 million, compared to the prior year's quarter, and its adjusted EBITDA moved 32.5% higher to $26.1 million. That equated to an adjusted EBITDA margin of 6.8%, up 20 basis points.
However, at the end of the day, despite the improvement in adjusted EBITDA, the company still posted a net income of $(1.2) million. To be fair, though, that figure was at least an improvement over last year's second-quarter mark of $(2.0) million.
"Our second quarter results demonstrated our ability to successfully grow EBITDA while reducing leverage. Although uncertainty in the broader economy contributed to an uneven start to the spring selling season, we were encouraged by more consistent new home orders as the quarter progressed," said Allan Merrill, CEO of Beazer Homes, in a press release.
Now what: Looking ahead, Beazer hopes to generate significant EBITDA growth throughout its fiscal year 2016. The company has also fully paid off 2016 notes and retired more than $41 million of debt throughout 2016, but investors might be concerned about the pile of debt coming due in the years ahead.
Image source: Beazer Homes' second-quarter presentation.
Despite the company's expanding EBITDA year to date, it has a lot of work to do to convince investors it can be sustainably profitable on the net income line, and 2016 is likely to be a bumpy ride for investors willing to stick around.
The article What's Behind Beazer Homes' Plunge in Stock Price? originally appeared on Fool.com.
Daniel Miller has no position in any stocks mentioned. The Motley Fool has no position in any of the stocks mentioned. Try any of our Foolish newsletter services free for 30 days. We Fools may not all hold the same opinions, but we all believe that considering a diverse range of insights makes us better investors. The Motley Fool has a disclosure policy.
Copyright 1995 - 2016 The Motley Fool, LLC. All rights reserved. The Motley Fool has a disclosure policy.