What to Watch in the Markets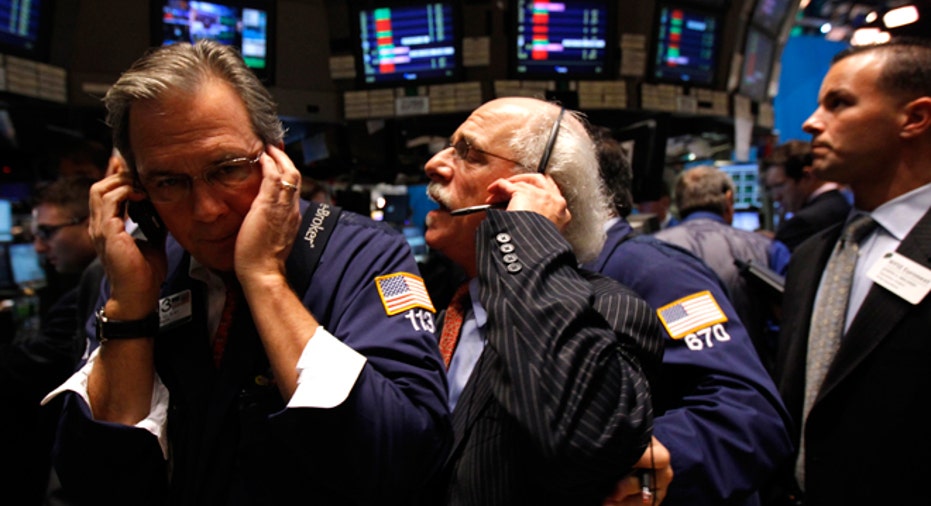 1. Microsoft
---
Microsoft (NASDAQ:MSFT) shares were up more than 1.5% in the pre-market after Morgan Stanley (NYSE:MS) upgraded the company from equal weight to overweight. It also upped the price target to $66 a share from $57. Part of the reason for the upgrade was confidence in the tech titans ability to hold onto mid-teens total return profile thanks to strong public cloud positioning , data center share gains, and durable office franchise.
2. General Motors
---
General Motors (NYSE:GM) boosted its 2016 profit outlook to between an adjusted $5.25 and $5.75 a share, up from its October guidance of $5 to $5.50 a share. The company also said it was increasing its share buyback by $4 billion to $9 billion through 2017, and bumping up its quarterly dividend of 6% to 38 cents a share beginning in the first quarter. The revised outlook was a result of strong product launches, more emphasis on core efficiencies, and expectations for modest growth across the global auto industry.
3. CSX
---
After the bell Tuesday, CSX said it was hit with a one-two punch as quarterly revenue dropped 13% due to coal volumes that plunged 32% during the fourth quarter, and less money from fuel surcharges thanks to lower prices. The railroad company's chief executive said in a statement 2016 full-year earnings are expected to be down compared to 2015, but he didn't elaborate on a more detailed outlook.
4. Yum! Brands
---
The parent company of fast-food favorites KFC, Pizza Hut, and Taco Bell said same-store sales in China jumped 1% year over year, as KFC sales grew 5%, while Pizza Hut slumped 11%. In the fourth quarter, the company's China division sales rose 2%. Yum! Brands will release fourth-quarter earnings on February 3 after the market close.
5. Oil
---
Global crude prices jumped on Wednesday after hitting fresh 12-year lows in the prior session, trading below the psychologically significant $30 a barrel level for the first time since 2003. Prices spiked more than 2% for both West Texas Intermediate crude and Brent, the international benchmark. However, traders will closely eye the latest U.S. weekly inventory data at 10:30 a.m.ET.