What to Expect When Amazon.com, Inc. Reports Q1 Results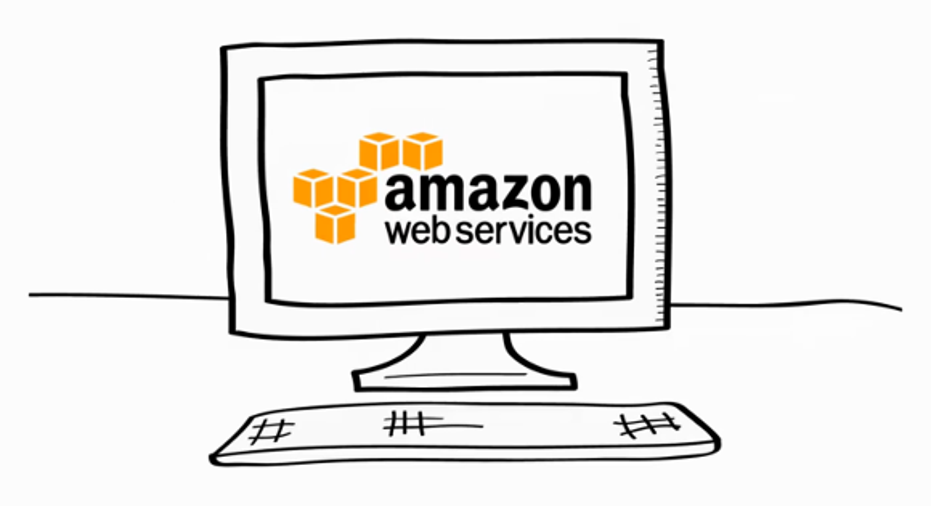 Image source: Amazon Web Services.
E-commerce and cloud-computing giant Amazon.com is gearing up to release a first-quarter report, scheduled for after the closing bell on Thursday.
Heading into this release, Amazon shares have traded 9% lower year to date and fallen 4% since the fourth-quarter report was published. On the other hand, the stock has gained 38% over the last 52 weeks. Against this backdrop, it's fair to say that expectations are high in general, but not particularly overheated at the moment.
Here's what to look for in this business update.
Amazon by the numbers According to Amazon's official guidance, net sales should rise 23% year over year to land at approximately $28 billion. This target includes a 13% currency headwind compared to the year-ago quarter.
The company doesn't offer guidance for earnings per share, but management did share some loose targets for GAAP and adjusted operating profits. Plain GAAP operating income should stop somewhere between $100 million and $700 million, which compares to $255 million in the year-ago quarter. Adjusted operating profits, which remove stock-based compensation and a typically small amount of other operating expenses, could be anything from $700 million to $1.3 billion. The Q1 2015 figure for this metric was $706 million, so management generally expects an increase here.
Keep in mind that investors saw this outlook as bad news when it was released. Share prices fell 8% the next day in a guidance-powered rout, despite solid reported results. That gaping range of operating income goals was unsettling to some investors who prefer tighter target ranges.
AMZN Revenue (Quarterly) data by YCharts.
Digging deeper This was not the first time that Amazon set vague first-quarter profit targets, of course. There was a $500 million gap between the high and low ends of those ranges in the Q1 2015 guidance, for example. That time, Amazon came through with a $255 million GAAP operating income performance, some $200 million above the high end of that soft guidance range. Shares soared 16% higher on that report.
Of course, past performance is no guarantee of future results. This first-quarter report may well turn out very different from the one seen a year ago.
The key to last year's Q1 romp was the Amazon Web Services cloud-computing operation. That segment came through with flying colors again in the fourth quarter, as AWS revenues increased 70% year over year and the segment's operating income nearly tripled. It is easily Amazon's highest-margin division today, and also the fastest grower.
The AWS segment stood for 39% of Amazon's overall operating income in the fourth quarter, culled from just 7% of the company's total revenue. Did AWS keep a heavy boot on the accelerator pedal again in the first quarter? Investors sure hope so, but we won't really know until Thursday night.
The article What to Expect When Amazon.com, Inc. Reports Q1 Results originally appeared on Fool.com.
Anders Bylund has no position in any stocks mentioned. The Motley Fool owns shares of and recommends Amazon.com. Try any of our Foolish newsletter services free for 30 days. We Fools may not all hold the same opinions, but we all believe that considering a diverse range of insights makes us better investors. The Motley Fool has a disclosure policy.
Copyright 1995 - 2016 The Motley Fool, LLC. All rights reserved. The Motley Fool has a disclosure policy.