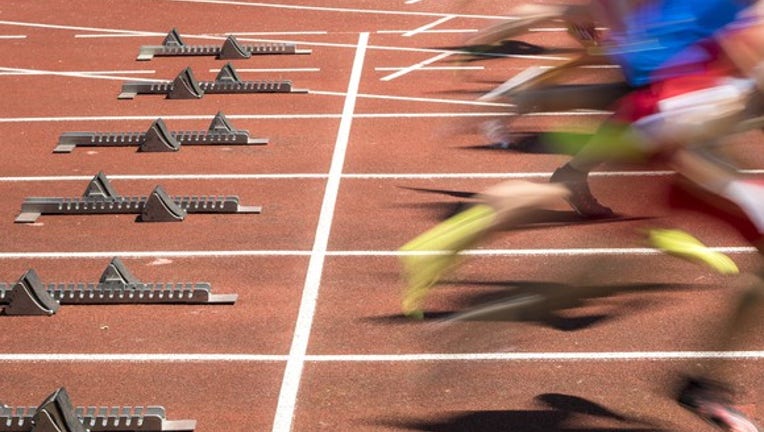 The Internet of Things (IoT) is getting a lot of attention from investors right now, mostly because the space is filling up with large tech companies that are eager to tap into a burgeoning tech arena that's expected to produce $7 trillion in sales in 2020.
As more companies enter the IoT space, it'll become even more important for CalAmp (NASDAQ: CAMP) investors to keep an eye on the foundation of the company's competitive advantage: the integration of its products, software, and services.
Image source: Getty Images.
Three businesses, one competitive advantage
CalAmp's position in the machine-to-machine (M2M) market is already strong, and it's getting stronger. Its hardware products -- like rugged wireless routers that allow industrial equipment to communicate -- are key to its future.
CalAmp already has 5 million devices under its management -- with an annual run rate of 1.5 million units. The company's most notable device customer is Caterpillar, which this year should spend about $6 million at the company, and is expected to reach a run rate of $7 million to $8 million next fiscal year.
If the company was only a leader in the M2M device management space, that wouldn't necessarily provide it with a sufficient competitive advantage, though. That's why it's important that CalAmp is also a leader in the software and services space as well.Those 5 million devices that it controls are connected to the company's software and services platforms that serve more than 605,000 unique software application subscribers.
While some tech companies are only just now realizing that long-tail revenues will come from software and services, CalAmp has already built out an extensive offering.The company offers fleet and asset management services, fleet tracking, supply chain management, telematics cloud services, and even has its own app store.If that all that weren't enough, CalAmp also recently closed on its purchase of LoJack, so it now has a stolen-vehicle recovery service as well.
Back in 2015 CalAmp CEO, Michael Burdiek, said on an earnings call: "We firmly believe our unique portfolio of hardware, software, and service solutions supported by established channel partnerships with global reach give us the leverage to win a disproportionate share of opportunities and drive a broader adoption of emerging applications in the M2M market."
CalAmp believes its total addressable market for its M2M business is $30 billion, and the company's growing list of products, software, and services puts its a great position to continue benefiting.
Management mentioned that more than 1 million commercial transport vehicles will soon be required to have electronic logging device (ELD) systems, and that they expect that to drive more incremental growth for the company's hardware and services over the next two to three years.
It all comes down to this
CalAmp's advantage lies in its ability to seamlessly offer hardware, software and services to its growing list of customers. It has smartly built out its offerings so that nearly anything its customers want within its space -- from the industrial devices themselves to the cloud systems that manage them -- it can supply directly. This ecosystem is already in place at a time when the IoT is just starting to bloom, which puts the company in perfect position to profit.
10 stocks we like better than CalAmpWhen investing geniuses David and Tom Gardner have a stock tip, it can pay to listen. After all, the newsletter they have run for over a decade, Motley Fool Stock Advisor, has tripled the market.*
David and Tom just revealed what they believe are the 10 best stocks for investors to buy right now... and CalAmp wasn't one of them! That's right -- they think these 10 stocks are even better buys.
Click here to learn about these picks!
*Stock Advisor returns as of February 6, 2017
Chris Neiger has no position in any stocks mentioned. The Motley Fool recommends CalAmp. The Motley Fool has a disclosure policy.