What Is an Internally Managed REIT?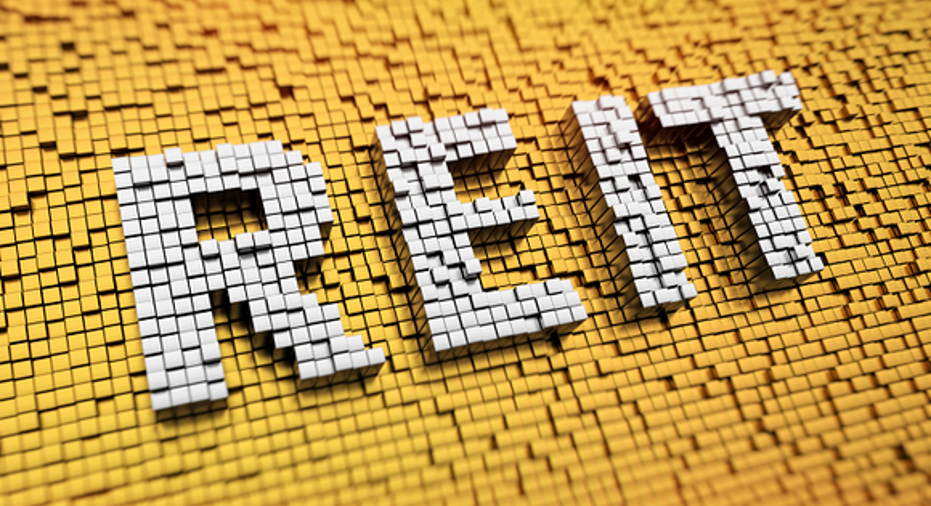 Image source: Getty Images.
An internally managed REIT is a real estate investment trust that employs the investment managers and support staff that manage the operations of the company day-to-day. In other words, the REIT manages its own portfolio, rather than outsourcing that task to an external management team.
How internal REIT management evolved
The first REITs ever developed were externally managed, following a convention borrowed from the private equity industry. Since then, the vast majority of U.S. REITs have shifted to an internal-management model. In fact, the rise of internally managed REITs has more to do with the disadvantages of an external manager than anything else.
Over time, REIT shareholders have found that the interests of external REIT managers did not always align with their own priorities. Managers often focused on maximizing their own fees rather than driving long-term shareholder value. The conflicts of interest were compounded because external managers may have been working with numerous other REITs, an arrangement that limited their time to focus on any one REIT.
In response, many REITs brought management in-house. By making the managers employees, the REIT is better able to align the company's day-to-day decision-making with long-term shareholder priorities. At the same time, the management team is tasked with managing a single portfolio, rather than juggling the needs of numerous, separate REITs.
Disadvantages of internally managed REITs
The shift from external management to internal management wasn't without sacrifice. A study by Fitch Ratings, for example, found that externally managed funds tended to have lower administrative costs than those managed internally. The difference was about 20 basis points, adjusted for market value. That seems small at first blush; however, it can work out to a substantial amount of cash at large REITs over extended time periods.
Likewise, external managers are also more likely to have the scale to support larger and more-capable teams of investment and support professionals. This can be significant for smaller REITs that lack the assets to justify large expenditures on human resources.
For most REITs today, however, these sacrifices were necessary to eliminate the larger problems of corporate governance and conflicts of interest inherent to the external-management model.
This article is part of The Motley Fool's Knowledge Center, which was created based on the collected wisdom of a fantastic community of investors. We'd love to hear your questions, thoughts, and opinions on the Knowledge Center, in general, or this page, in particular. Your input will help us help the world invest, better! Email us at knowledgecenter@fool.com.Thanks -- and Fool on!
The article What Is an Internally Managed REIT? originally appeared on Fool.com.
Try any of our Foolish newsletter services free for 30 days. We Fools may not all hold the same opinions, but we all believe that considering a diverse range of insights makes us better investors. The Motley Fool has a disclosure policy.
Copyright 1995 - 2016 The Motley Fool, LLC. All rights reserved. The Motley Fool has a disclosure policy.