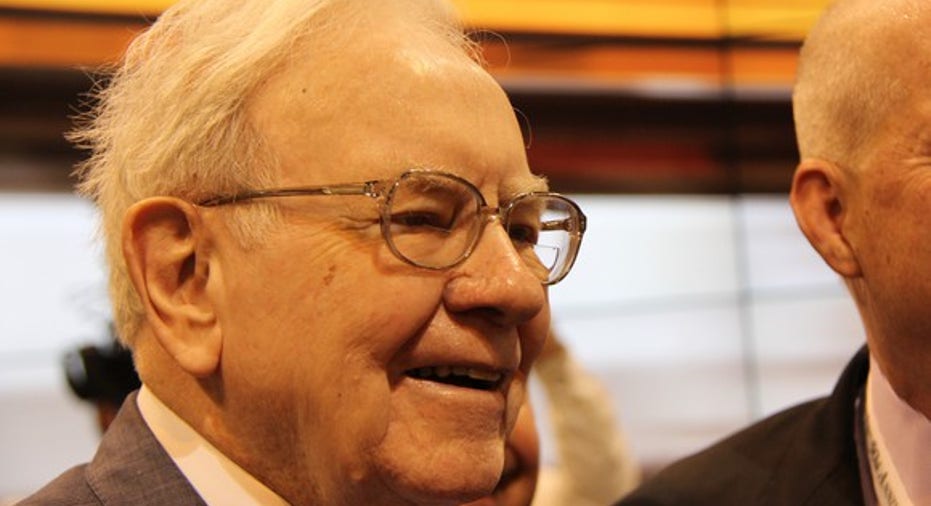 Image source: The Motley Fool.
A value fund is a mutual fund or ETF that invests in stocks that are considered to be undervalued by the fund's managers because of high dividend yields and/or fundamentals that indicate a higher intrinsic value than the current price. The idea is that value stocks have potential for price growth once the market realizes the mispricing.
Value Investing 101
In a nutshell, value investing refers to buying stocks that you believe to be trading for less than what they're truly worth, with the goal of profiting when the stock price rises to its true worth.
There are several factors value investors use to determine which stocks are undervalued. They use fundamental analysis with metrics such as price-to-book or price-to-earnings ratios to compare a stock with its peers or the overall market. Or they can use a stock's dividend yield as a basis for comparison.
For example, if the average dividend yield of a mature utility company is 4%, and there's one that pays 4.5%, it may catch the attention of value investors. Similarly, if the average bank stock with a 10% return on equity trades for 1.0 times book value and there's one trading for 0.9 times book value, it may deserve a closer look to see if it's "cheap."
It's important to point out that there's no one-size-fits-all method for finding undervalued stocks. If you asked 10 different investors to evaluate the intrinsic value of a certain stock, you'd probably get 10 different answers. This is what makes choosing value stocks so difficult, and it's why value funds can be a good alternative to evaluating individual stocks.
An example of a value fund and its holdings
To illustrate what a value fund might look like, consider the Vanguard U.S. Value Fund . The fund invests in about 200 different stocks (mostly large and mid-caps) that are determined by quantitative methods to be trading for less than their intrinsic value.
Here are the fund's 10 largest holdings:
ExxonMobil
General Electric
Johnson & Johnson
JPMorgan Chase
Bank of America
Citigroup
Berkshire Hathaway
Wells Fargo
Procter & Gamble
Pfizer
A couple of things to notice here. First, notice that the majority of the stocks on this list are dividend payers, with the sole exception of Berkshire Hathaway. Second, notice the disproportionately large concentration of banking stocks. Since the 2008 financial crisis, bank stocks have been trading at historically low valuations, and there are a few other factors holding their share prices down. Many analysts consider the financial sector undervalued, which is why many value funds own so many of its stocks.
Is a value fund right for you?
Value investing can be a great way to earn excellent long-term returns and a solid income stream at the same time. In fact, it's the principles of value investing that have primarily led to Warren Buffett's investing success.
However, the homework involved with selecting individual value stocks isn't for everyone, so a value fund may be a good way to put value investing methods to work in your portfolio.
This article is part of The Motley Fool's Knowledge Center, which was created based on the collected wisdom of a fantastic community of investors. We'd love to hear your questions, thoughts, and opinions on the Knowledge Center in general or this page in particular. Your input will help us help the world invest, better! Email us atknowledgecenter@fool.com. Thanks -- and Fool on!
The article What Is a Value Fund? originally appeared on Fool.com.
The Motley Fool owns shares of and recommends Berkshire Hathaway (B shares), Johnson and Johnson, and Wells Fargo. The Motley Fool owns shares of ExxonMobil and General Electric. The Motley Fool recommends Bank of America and Procter and Gamble. Try any of our Foolish newsletter services free for 30 days. We Fools may not all hold the same opinions, but we all believe that considering a diverse range of insights makes us better investors. The Motley Fool has a disclosure policy.
Copyright 1995 - 2016 The Motley Fool, LLC. All rights reserved. The Motley Fool has a disclosure policy.