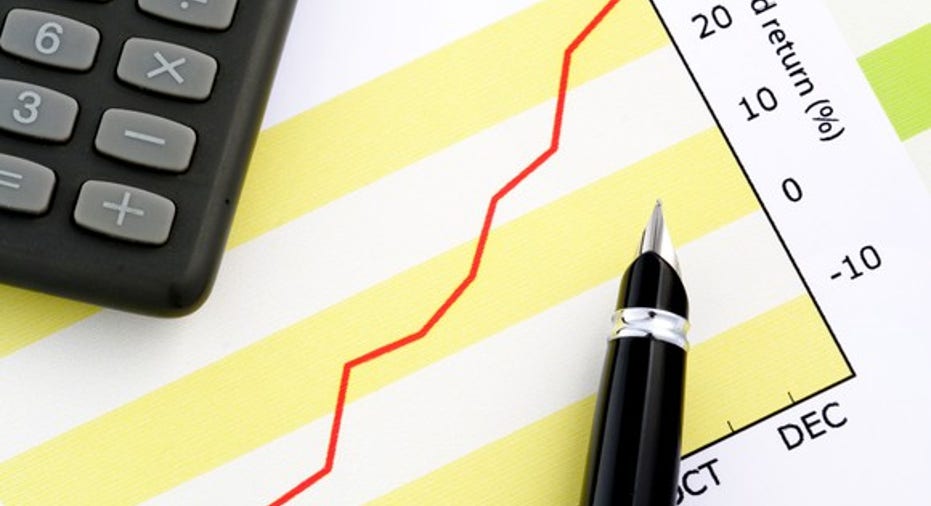 Image source: Getty Images.
Investors in the stock market get used to seeing their stocks making large upward moves on a given day. Often, a particular news item is responsible for the short-term movement in a stock, and one of the most frequent reasons for such moves is that the stock received an upgrade.
Yet for those who don't have access to the proprietary reports that accompany such moves, investors can be confused about what an upgrade really means. Below, we'll give you some insight into upgrades, and why they have the impact they do on traders in a stock.
What upgrades mean
Upgrades result when Wall Street analysts change their views favorably on a particular stock. Based on their analyses, the analysts express their opinions that investors should put a higher ranking on the stock compared to its peers than they did previously.
Upgrades use Wall Street jargon for ratings, and an upgrade will often take a stock's rating by an analyst from hold to buy, or from buy to strong buy. Other terms that you might hear include an upgrade from equal weight to overweight, or from market perform to outperform.
Regardless of the language, the upgrade is meant to boost optimism about the stock. Because Wall Street analysts get a lot of attention from the trading community, a favorable upgrade tends to lift share prices in the short run. That's arguably because the clients of the analyst issuing the upgrade all flock to buy the stock following the analyst's recommendation, and the increased demand for shares boosts the price.
The downside of upgrades
The problem with buying a stock that has just gotten an upgrade is that you'll typically pay a higher price for shares than you would have immediately before the upgrade. In essence, the price of the stock already builds in the greater enthusiasm in the market for the underlying business. You therefore won't realize as strong a return as you would have if you hadn't waited for the upgrade to occur -- even if the company is successful.
In addition, upgrades tend to reveal the overly positive nature of Wall Street. If you look closely, you'll notice that many stocks have buy or strong buy recommendations from analysts, but very few stocks carry sell or strong sell recommendations. Some of the bias is justifiable because of the general upward trend in the stock market over long periods of time; but some also believe that the relationships that Wall Street companies have with businesses give them an incentive to look more favorably on stocks than they would if they were entirely objective.
Stock upgrades get a lot of news, but it's hard to capitalize on them after they've already happened. If you find a strong stock before it gets an upgrade, you'll have a better chance of benefiting from the rise in share prices that's likely to occur in the wake of a future upgrade.
This article is part of The Motley Fool's Knowledge Center, which was created based on the collected wisdom of a fantastic community of investors. We'd love to hear your questions, thoughts, and opinions on the Knowledge Center, in general, or this page, in particular. Your input will help us help the world invest, better! Email us atknowledgecenter@fool.com. Thanks -- and Fool on!
The article What Is a Stock Upgrade? originally appeared on Fool.com.
Try any of our Foolish newsletter services free for 30 days. We Fools may not all hold the same opinions, but we all believe that considering a diverse range of insights makes us better investors. The Motley Fool has a disclosure policy.
Copyright 1995 - 2016 The Motley Fool, LLC. All rights reserved. The Motley Fool has a disclosure policy.