What Is a Stock Downgrade?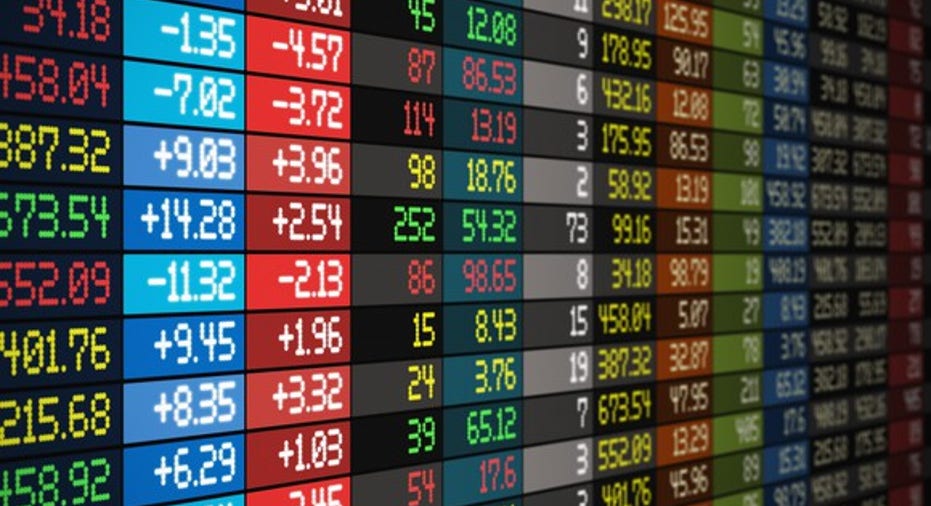 Image source: Getty Images.
Wall Street analysts make their living by expressing their opinions about stocks in the market, and sometimes, they believe that a certain stock's prospects aren't as good as they were in the past. When that happens, the stock often earns a downgrade from the analysts following the company, and that reflects the view that the stock will underperform either the market as a whole or the company's peers in its industry. Not all downgrades involve recommendations to sell a stock outright, because sell ratings among analysts are fairly rare. However, by lowering their level of confidence in a stock, analysts use downgrades to spur their clients to consider alternative stocks, and the result is often a downdraft in the share price of a stock that earns a downgrade.
What a downgrade looks like
Different analysts use different language to rate stocks, and so a downgrade won't look the same from analyst to analyst. One common downgrade is to change an analyst rating from buy to hold, which communicates the recommendation that clients should no longer add new shares to their investment portfolios. A downgrade from hold to sell would have a more negative implication. Some analysts prefer to use terms like outperform, market perform, or underperform, and moves from a higher rating to a lower rating are treated the same way as downgrades at other analysts.
Downgrades tend to result in a downward movement in the stock price in the near term. That happens because traders pay a lot of attention to analyst recommendations, and when a major financial institution following a stock gets bearish on its prospects, traders quickly incorporate that information into their trading strategies and send the share price downward. In addition, when the company releases its downgrade to its clients, those customers often sell their own positions, adding to the downward pressure on the stock price.
Why looking for downgrades can be smart
Many investors are scared to buy shares of stocks that have been downgraded because they believe that the analyst making its call has inside information that will send the stock lower in the future. Yet given the immediate drop in price that usually follows a downgrade, many believe that the new price fully incorporates the new pessimistic attitude toward the stock. As a result, opportunistic value investors sometimes swoop in to pick up shares at newly reduced prices.
Also, downgraded stocks can be good investments if you have a different opinion than the analyst. Stock analysts aren't perfect in their analysis, and they sometimes get things wrong. When they do, buying in the face of a downgrade can be the best way to maximize your return if things go the way you expect them to go in the long run.
Many investors pay a lot of attention to stock downgrades, but the idea of selling a stock just because of a change in an analyst's opinion of the company doesn't make sense for most long-term investors. In fact, those seeking value investments should look closely at downgraded stocks to try to find mistakes they can take advantage of for greater profits in the future.
This article is part of The Motley Fool's Knowledge Center, which was created based on the collected wisdom of a fantastic community of investors. We'd love to hear your questions, thoughts, and opinions on the Knowledge Center in general or this page in particular. Your input will help us help the world invest, better! Email us atknowledgecenter@fool.com. Thanks -- and Fool on!
The article What Is a Stock Downgrade? originally appeared on Fool.com.
Try any of our Foolish newsletter services free for 30 days. We Fools may not all hold the same opinions, but we all believe that considering a diverse range of insights makes us better investors. The Motley Fool has a disclosure policy.
Copyright 1995 - 2016 The Motley Fool, LLC. All rights reserved. The Motley Fool has a disclosure policy.