What Helped Chinese Shares Rebound?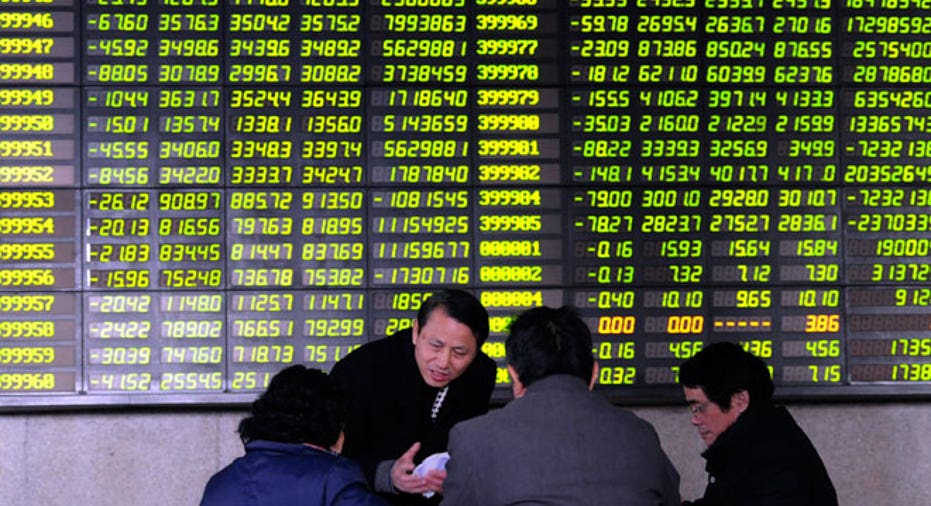 China stocks closed higher on Tuesday as banking shares rebounded, shaking off generally weak earnings reports and concerns about bad loans, although the selling in transport stocks left major indexes little changed.
The rebound in banking shares occurred despite eroding margins and mounting bad loans seen in the latest earnings reports from the sector.
While conditions are weakening, traders said investors were relieved that interim results did not indicate a rapid deterioration in asset quality many had feared.
China's markets have struggled to make headway amid growing perceptions that the central bank is in no hurry to ease policy soon, for fear of adding to already high debt levels and stoking asset bubbles.
Policymakers have shifted their focus to ramping up fiscal spending instead, but shares in companies that stand to benefit most from an infrastructure building spree have been unable as yet to gain much traction.
The CSI300 index of the largest listed companies in Shanghai and Shenzhen rose 0.1 percent, to 3,311.99, while the Shanghai Composite Index gained 0.2 pct to 3,074.68 points.
(Reporting by Nathaniel Taplin; Editing by Eric Meijer)