What Has Insys Theraepeutics Shares Crashing 20% Today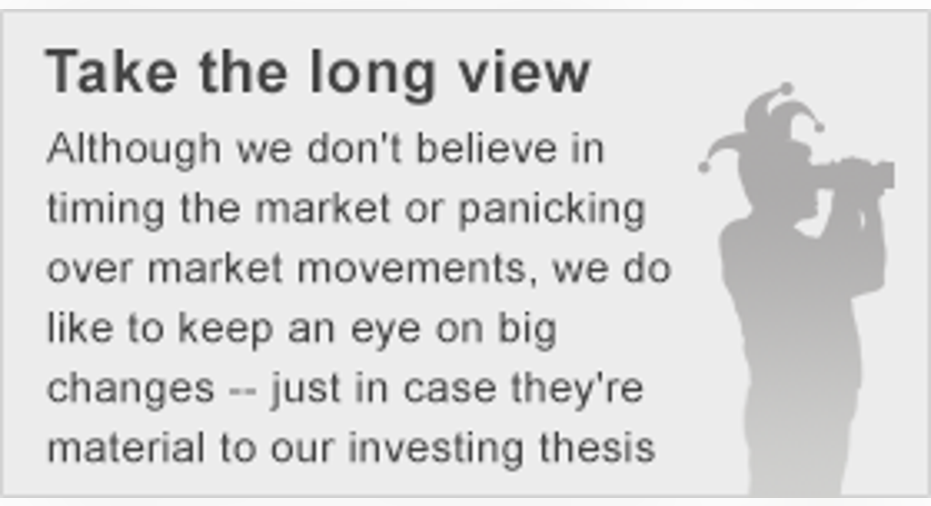 Image source: Insys Therapeutics.
What: Following the release of preliminary first-quarter sales of its only commercialized drug, shares in Insys Therapeutics are collapsing 20.6% at 3:00 p.m. ET today.
So what:Insys Therapeutics markets the opioid pain killer Subsys, and earlier today, management told investors that it expects sales of Subsys totaled between $61 million and $62 million in Q1.
That estimate significantly trails industrywide consensus expectations for Subsys sales of $86 million. Fourth-quarter Subsys sales were $91.1 million, up 38% year over year, and first-quarter 2015 Subsys sales were $70.5 million.
The drop-off in sales marks the first significant drop in Subsys demand since allegations of improper off-label marketing emerged last year, and it increases concern that the company's best days for growth are behind it.
Now what: Investors have become increasingly concerned that bad news, including scrutiny over the company's marketing practices and increasing concern over opioid misuse, could crimp Subsys demand, and clearly, today's news adds oxygen to those flames.
Today's revelation is also worrisome because it comes only weeks after a delay in the FDA's timeline to review Syndros, a reformulated version of the marijuana based drug marinol that Insys Therapeutics has touted as a potential nine-figure opportunity. In March, the FDA delayed its decision date for Syndros to July 1 from April 1.
Given slumping demand for Subsys and the Syndros delay, investors are right to wonder if Insys Therapeutics profitability is in jeopardy. Insys Therapeutics' management says it expects to remain profitable at this lower sales rate, but today's sales figures will undoubtedly cause industry watchers to cut their outlook for EPS this year.
Overall, until Insys Therapeutics shows that Subsys demand is stabilizing, or reports that Syndros has cleared regulatory hurdles, there's little reason to take on the risk of buying shares on this drop. Instead, investors might want to consider other opportunities.
The article What Has Insys Theraepeutics Shares Crashing 20% Today originally appeared on Fool.com.
Todd Campbell owns shares of INSYS THERAPEUTICS INC. Todd owns E.B. Capital Markets, LLC. E.B. Capital's clients may have positions in the companies mentioned. The Motley Fool has no position in any of the stocks mentioned. Try any of our Foolish newsletter services free for 30 days. We Fools may not all hold the same opinions, but we all believe that considering a diverse range of insights makes us better investors. The Motley Fool has a disclosure policy.
Copyright 1995 - 2016 The Motley Fool, LLC. All rights reserved. The Motley Fool has a disclosure policy.