What Caused Amicus Therapeutics Shares To Skyrocket 23% Last Month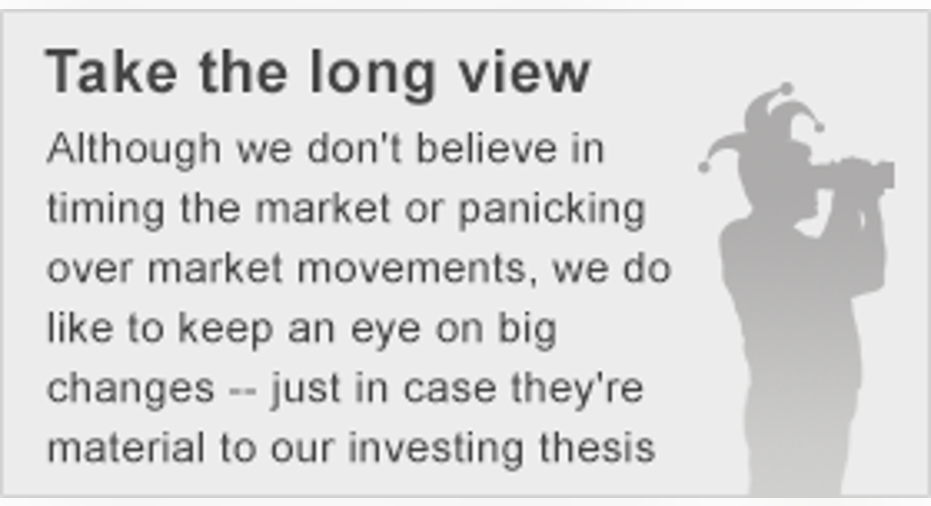 SOURCE: AMICUS THERAPEUTICS
What:After reporting additional late stage trial data and ahead of learning that a key European advisory committee had voted in support of its lead drug, shares of Amicus Therapeutics shot 23.4% higher in March, according to data from S&P Global Market Intelligence.
So what:On March 1, Amicus Therapeutics reported data from phase 3 studies showing that Galafold patients who hadn't been treated with the current standard of care, enzyme replacement therapies, saw a statistically significant improvement in podocytes, or cells in the kidneys that build up in Fabry disease patients. Galafold also appears to positively effect kidney and cardiac function in a 19-30 month extension study.
At the time, the data added conviction to the idea that European regulators may OK the drug for use in treating Fabry disease patients. Enzyme replacement therapies, including Shire plc's Replagal,replace alpha-gal A, an enzyme that's missing or damaged in patients with Fabry disease and that's responsible for breaking down a fatty substance that can otherwise accumulate and damage the body's organs.
Unlike enzyme replacement therapies, Galafold helps alpha-gal A work more effectively in patients that still produce some of it. Amicus Therapeutics estimates that up to half of all Fabry disease patients still produce at least some alpha-gal and thus, could benefit from Galafold therapy. Given its different mechanism of action, an approval could be big news for patients, the company, and investors.
On April 1, the EU'sCommittee for Medicinal Products for Human Use backed the approval of Galafold, a move that clears the way for an official approval in Europe within the next couple months.
Now what:Enzyme replacement therapies like Shire's command prices near $200,000 annually, and according to Amicus Therapeutics management, discussions with payers suggest similar pricing potential for Galafold.
Although Galafold only addresses a limited subset of Fabry disease patients, the drug's addressable patient population could still result in hundreds of millions of dollars in annual sales for the company. If so, then Amicus Therapeutics would have plenty of financial firepower to advance other therapies it has in development for rare disease, such as its program targeting Pompe disease.
Overall, Amicus Therapeutics presents an intriguing rare-disease targeting investment opportunity for risk tolerant investors and as such, it may be worth considering for portfolios.
The article What Caused Amicus Therapeutics Shares To Skyrocket 23% Last Month originally appeared on Fool.com.
Todd Campbell owns shares of Amicus Therapeutics,. Todd owns E.B. Capital Markets, LLC. E.B. Capital's clients may have positions in the companies mentioned. The Motley Fool has no position in any of the stocks mentioned. Try any of our Foolish newsletter services free for 30 days. We Fools may not all hold the same opinions, but we all believe that considering a diverse range of insights makes us better investors. The Motley Fool has a disclosure policy.
Copyright 1995 - 2016 The Motley Fool, LLC. All rights reserved. The Motley Fool has a disclosure policy.