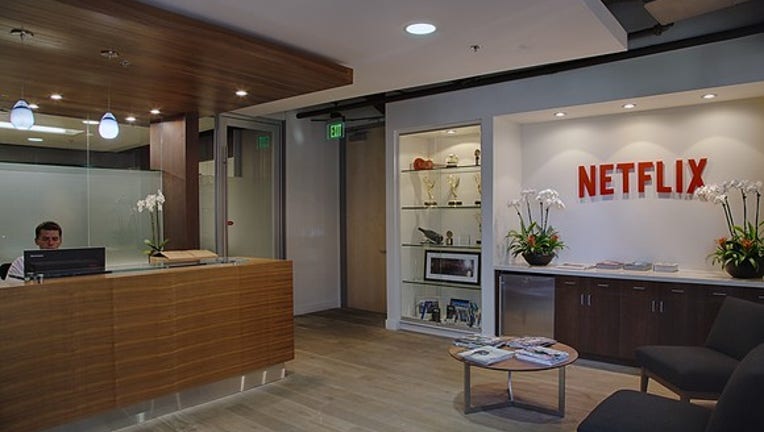 Image source: Netflix.
Netflix is not the Albanian army anymore. The digital video veteran is becoming a media powerhouse, forcing the entertainment industry to pay close attention to the company.
And they do.
As this earnings season winds down, no less than 40 management teams have mentioned Netflix in their earnings calls with Wall Street analysts.
There is, in fact, a rather overwhelming volume of Netflix discussion going on in the earnings calls of other companies. So I'm here to boil it down to a snackable handful of the most interesting or valuable statements.
On that note, let's get right to what Dolby Laboratories , T-Mobile US , Pandora Media , EchoStar , and Hudson Pacific Properties had to say about your favorite digital video expert this quarter.
In the slideshow below, you'll find what they said -- and why investors should pay attention.
from
The article What 5 Other Companies Say About Netflix, Inc. originally appeared on Fool.com.
Anders Bylund owns shares of Netflix and Pandora Media. The Motley Fool owns shares of and recommends Amazon.com, Netflix, and Pandora Media. Try any of our Foolish newsletter services free for 30 days. We Fools may not all hold the same opinions, but we all believe that considering a diverse range of insights makes us better investors. The Motley Fool has a disclosure policy.
Copyright 1995 - 2016 The Motley Fool, LLC. All rights reserved. The Motley Fool has a disclosure policy.