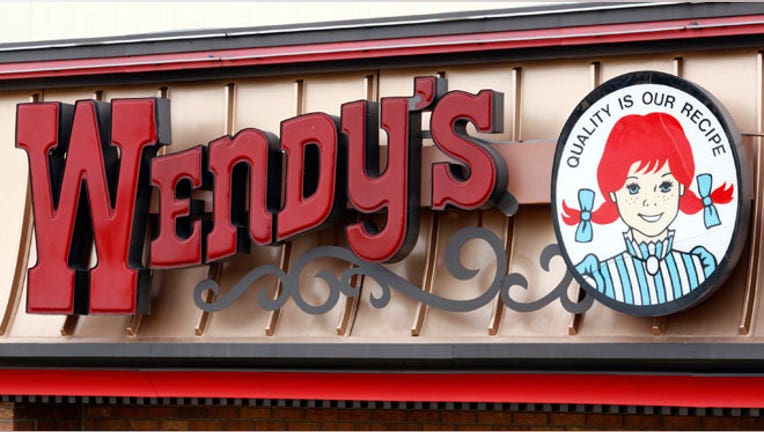 U.S. burger chain operator Wendy's reported higher-than-expected quarterly sales growth at established restaurants in North America, as expanded menu offerings such as its "4 for $4 meal" and renovated restaurants helped bring in more diners.
The company had launched a "4 for $4 meal" - featuring a bacon cheeseburger, chicken nuggets, fries, and a drink - at the end of third quarter, as it looked to compete with McDonald's all-day breakfasts and Restaurant Brands International's Burger King's aggressive promotions.
Wendy's has also been investing in refurbishing its restaurants, rolling out self-order kiosks and mobile ordering app to increase traffic, on top of aggressively cutting costs.
The company, which has been shifting to a fully franchised business model to cut costs, said sales at restaurants open in North America for at least 15 months, rose 4.8 percent in the three months to Jan. 3, topping average analyst estimates.
The sales growth was the highest ever since the burger chain announced in February last year that it would start selling company-owned outlets to franchisees.
Same restaurant sales at company-owned restaurants in North America are estimated to rise 3.7 pct in the fourth quarter, comfortably beating analyst estimates.
The No. 3 U.S. burger chain expects to earn a profit of 35 to 37 cents per share on an adjusted basis for 2016. It also forecast same-restaurant sales growth of about 3 percent for the year.
In January, the company had said it was investigating reports of unusual activity with payment cards used at some of its 5,700 locations in the United States. On Tuesday, the company said malware has been found on some of its systems at certain locations and the investigation is ongoing.
The company estimated net income rose to $85.9 million, or 31 cents per share, in the quarter, from $23.3 million, or 6 cents per share, a year earlier.
Fourth-quarter revenue fell to an estimated $464.4 million from $487.3 million a year earlier. Analysts on average were expecting revenue of $456.1 million, according to Thomson Reuters I/B/E/S.
On an adjusted basis, the company earned 12 cents per share, beating the average analyst estimates by a cent.
Wendy's said it plans to release its audited financial results on or before March 3.
(Reporting by Abhijith G in Bengaluru; Editing by Shounak Dasgupta)