Wendy's Earnings, Sales Fall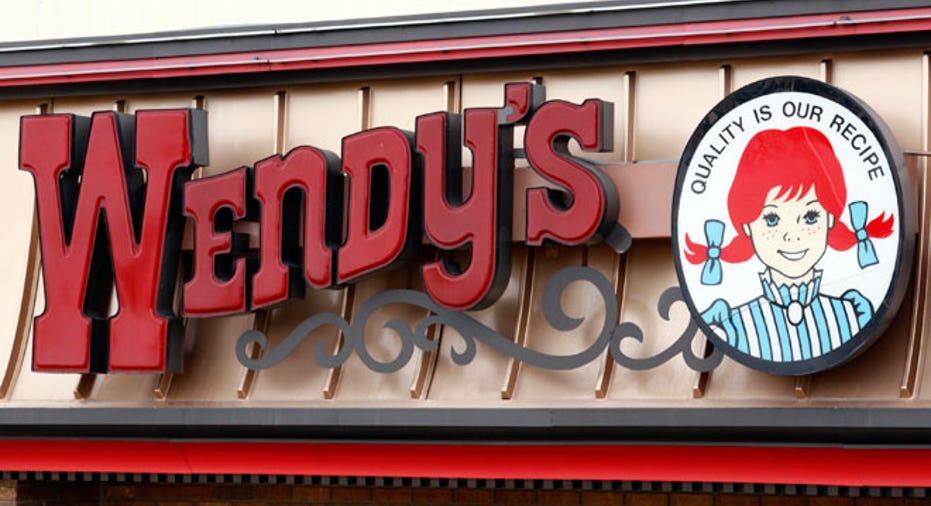 Wendy's reported declining earnings and sales in the fourth quarter as the company shed company-operated stores in favor of franchise-operated restaurants.
The fast-food chain also issued a 2017 outlook in line with analyst expectations, forecasting earnings of 45 to 47 cents a share for the current fiscal year. Analysts polled by Thomson Reuters are expecting 46 cents a share.
During the quarter, the company completed its plan to reduce company-operated restaurants to approximately 5% of its system, selling off 310 stores to franchisees during 2016.
Franchise rental income jumped up 54% to $40.7 million, but franchise and royalty revenue slipped 5.1% to 95.7 million from a decrease in fees.
Same-store sales in North America edged up 0.8%.
In all Wendy's reported a profit of $28.9 million, or 11 cents a share, down from $85.9 million, or 31 cents, a year earlier. On an adjusted basis, the company earned 8 cents down from 12 cents in 2015. Revenue dropped 33% to $309.9 million primarily due fewer company operated stores. Analysts had forecast earnings of 9 cents on $308.5 million in revenue.
Shares, inactive premarket, closed at $14.34 and have risen 19% over the past three months.
Write to Imani Moise at imani.moise@wsj.com